Our Latest Travel Blog Posts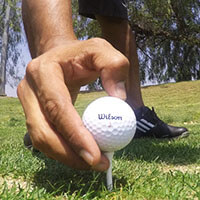 I love to play mini golf and I always wanted to try real golf. So when we were in America for 3 month, we decided it was time for my first time golfing! America has a huge variety of awesome golf course. My first time golfing To be honest, the first time golfing was so […]
0 comments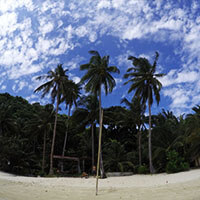 When you plan a trip to the Philippines, you have a lot of options to pick from. The Philippines have so many islands and places to go to, but our favorite by far is Cacnipa Island, which is an insider's tip! Cacnipa Island – A magical paradise The beautiful small Island called Cacnipa is located on […]
0 comments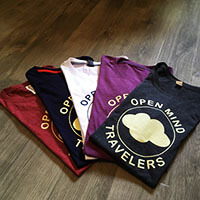 Order Your Travel T-Shirt Send us your information and we will contact you about the payment and shipping.
0 comments
Most Popular Travel Blog Posts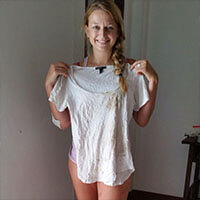 After one Day in the busy City Bangkok we had a Flight to Chiang Mai for 28€ per Person.There are buses and Trains too, which take about 12 to 16 Hours, and i thought the flight is much easier and not too expensive. So After we arrived in Chiang Mai, we checked in at julies […]
2 comments
Open Mind Travelers – Travel Blog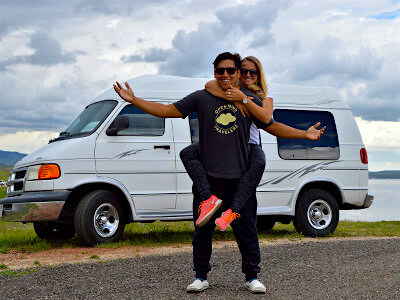 We are Ina & Jeremy and we really love to explore the world, new cultures & see the beauty of nature! In 2015 we started this Travel Blog in order to share our passion with you and inspire you to step out of your comfort zone and see the world! Our Open Mind Travelers – Travel Blog is filled with our travel stories and destination guides of countries, cities and islands we have visited. We traveled to 20 different countries and 11 states of America in 2015 & 2016. You goal for 2017 is to buy a mobile home in Germany and travel around Europe again! Follow us on our travels around the world!
Travel the World and share your passion!
Love,
Ina & Jeremy