On our 3 month USA Road Trip we drove through 11 states with a van and at the end we realized how much we love California! Driving down the highway 1 was such a great time and we created unforgettable memories. You all should know about these 10 things to do in California before planning your next vacation!
Today we want to tell you about our Californian Highlights
10 Things to Do in California
1 Drive the highway 1
Driving down the Highway was so amazing. We stopped at a lot of calm and beautiful beaches on the road. We enjoyed that it was not crowded like the touristy places.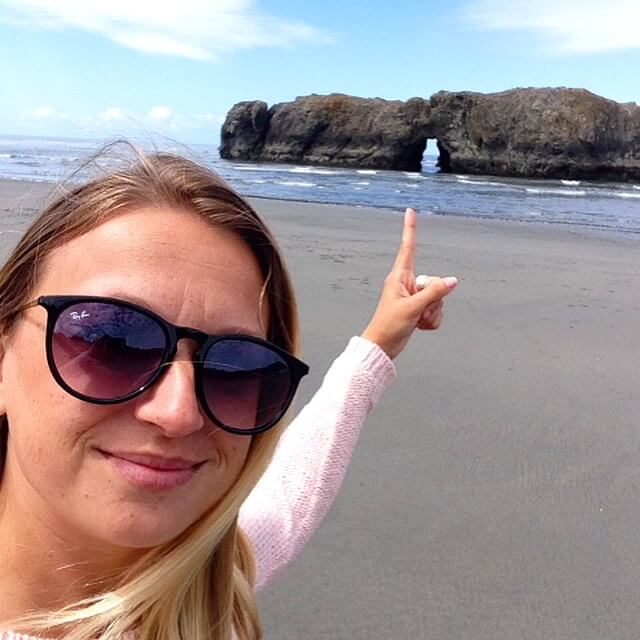 2 Relax on the beaches in San Diego
San Diego is one of our favorite cities in the world! We had great beach days at PB and the weather was always perfect. We can't wait to be back there!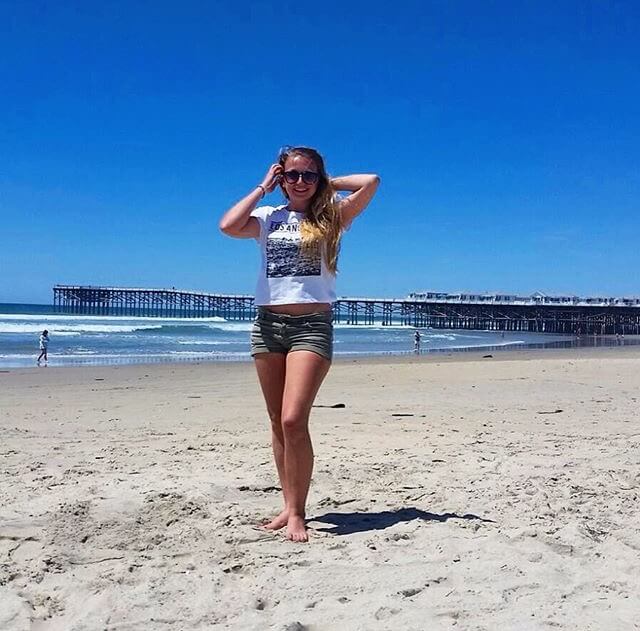 3 Enjoy the beauty of nature in the Yosemite National Park
Yosemite National Park is probably one of the best national park in the world. It is fun to go hiking and enjoy the good air in the nature.

5 Go to a Baseball Game
I went to my first Baseball Game a couple of month ago and it was really exciting. We had a lot of fun watching the LA Dodgers win!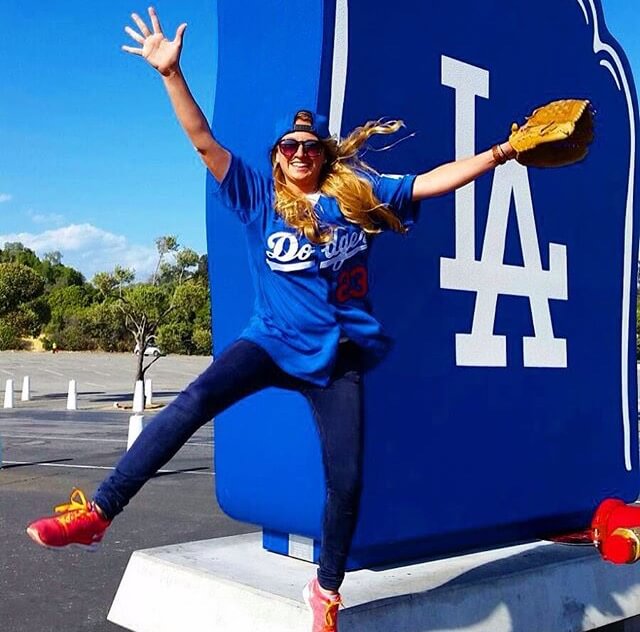 5 Eat delicious mexican food on Taco Tuesday
You will get the best mexican food in California. On Tuesdays most of the mexican restaurants have a special called Taco Tuesday and they sell tacos really cheap. I love the free chips and salsa and the delicious food.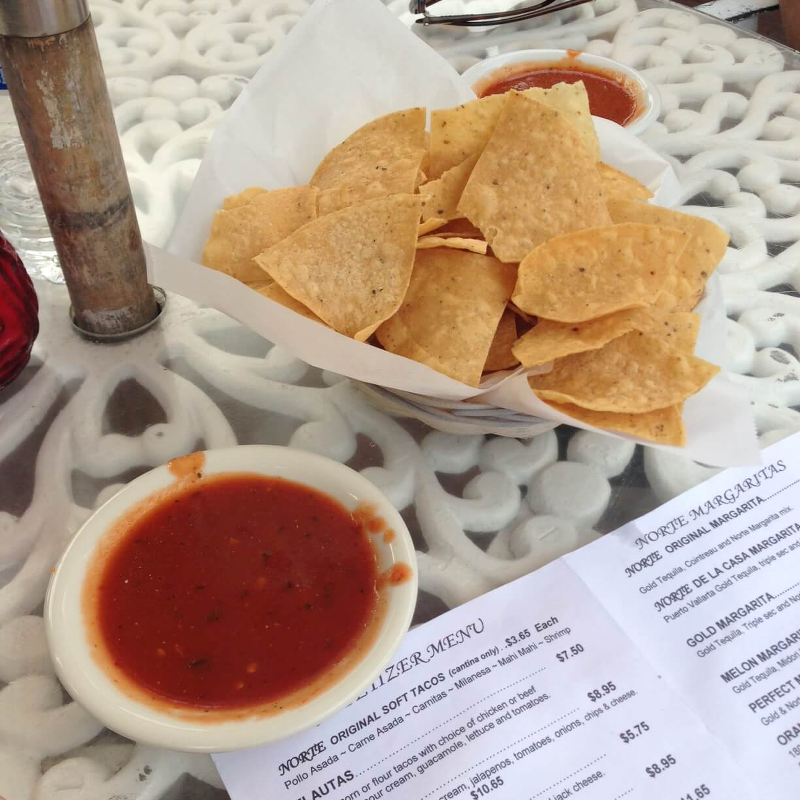 6 Cross the Golden Gate Bridge in San Francisco
San Francisco is a beautiful city and we had so much fun there. We will never forget crossing the Golden Gate Bridge after our photo stop there 🙂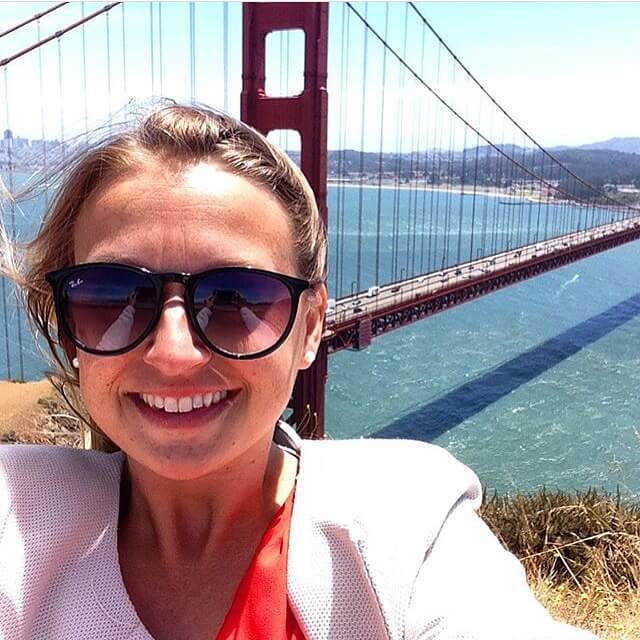 7 Watch a stunning sunset
My favorite sunset was in San Clemente! We love watching sunsets and the sunsets in Cali are breathtaking…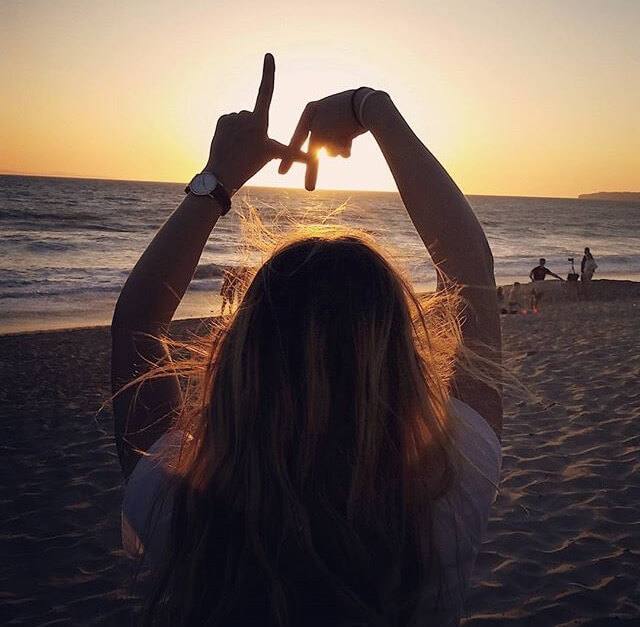 8 Drive a bike at the beach
We drove our bikes in San Clemente at the beach as well as at a lot of other Californian beaches. It is so much fun to be right at the ocean and feel the breeze.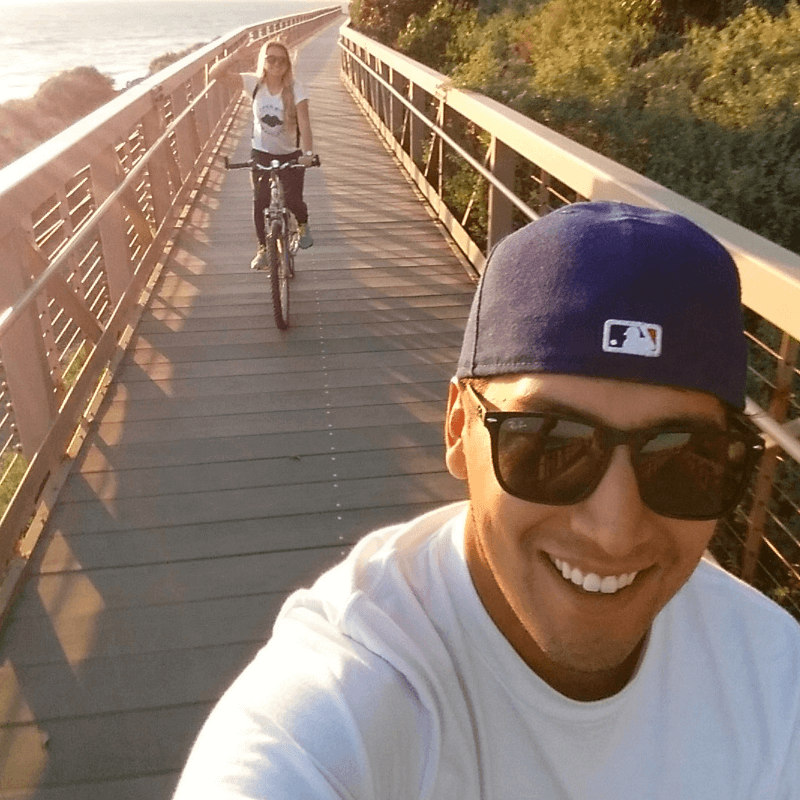 9 Go to a nice shopping mall
California has really nice shopping malls and good prices. Don't miss out on this opportunity!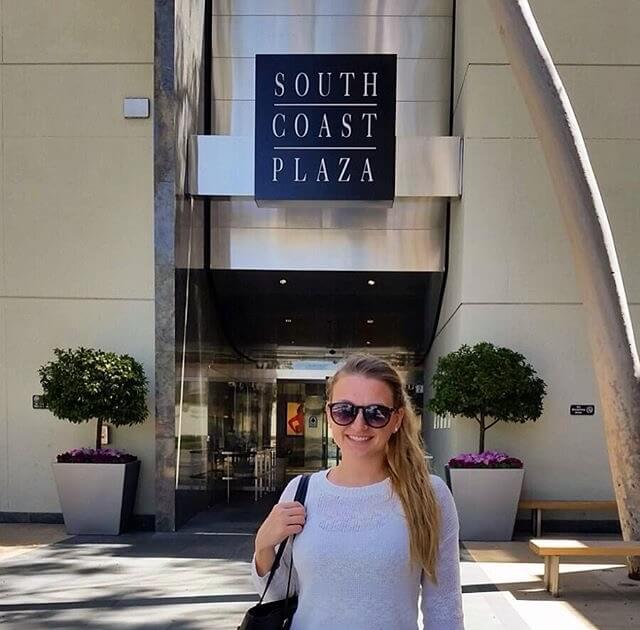 10 Get the best burger and fries at In'n'out
In'n'out has really delicious and fresh burgers! If you want to eat something really fast, In'n'out is the best place. I like that the potatoes are cut right in front of your eyes.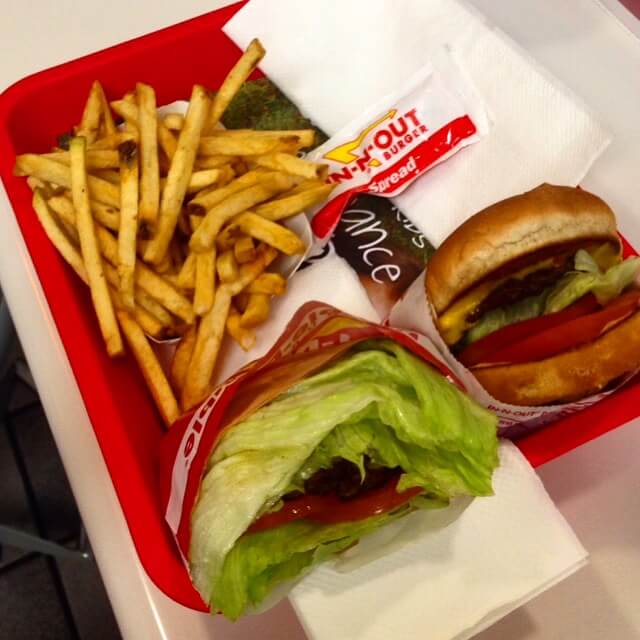 Are You On Pinterest? PIN IT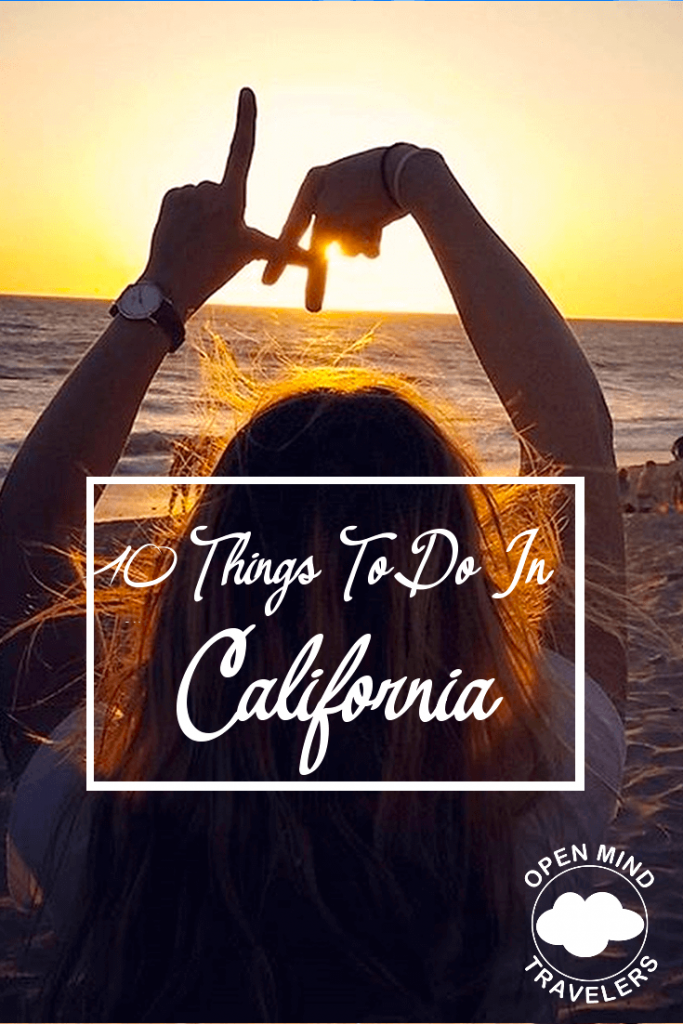 How useful was this post?
Click on a star to rate it!
Average rating 0 / 5. Vote count: 0
No votes so far! Be the first to rate this post.