I want to share my travel list of my dream destinations with you today. I love traveling to new countries and citys. I think you grow so much, when you jump into new adventures and try to figure it out by yourself. It was so scary when I traveled alone for the first time and to overcome the fear of the unknown made me stronger.
Here is my Travel Bucket List to inspire you and give you ideas for your upcoming travels:
1. Trek to Machu Picchu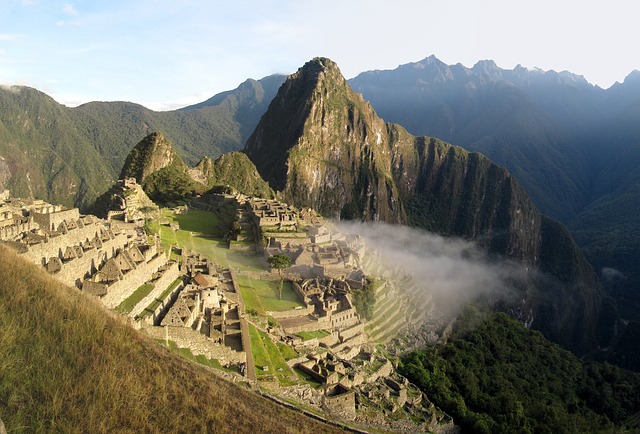 2. Go on a safari in South Africa

3. Fly with a helicopter over the Grand Canyon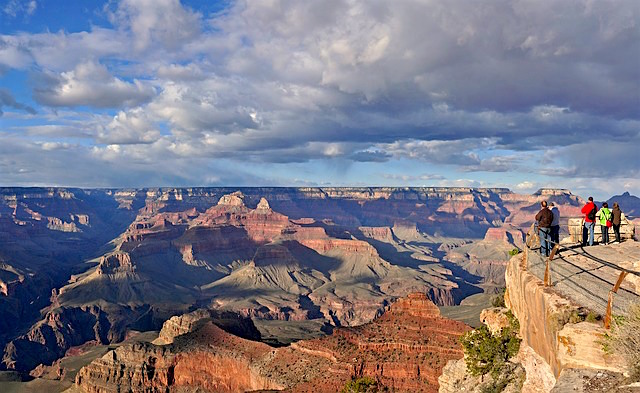 4. Sleep a few nights in a glass floor bungalow in Bora Bora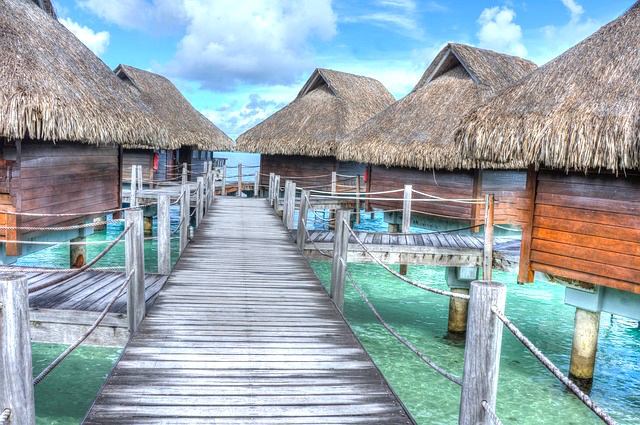 5. Diving in the Philippines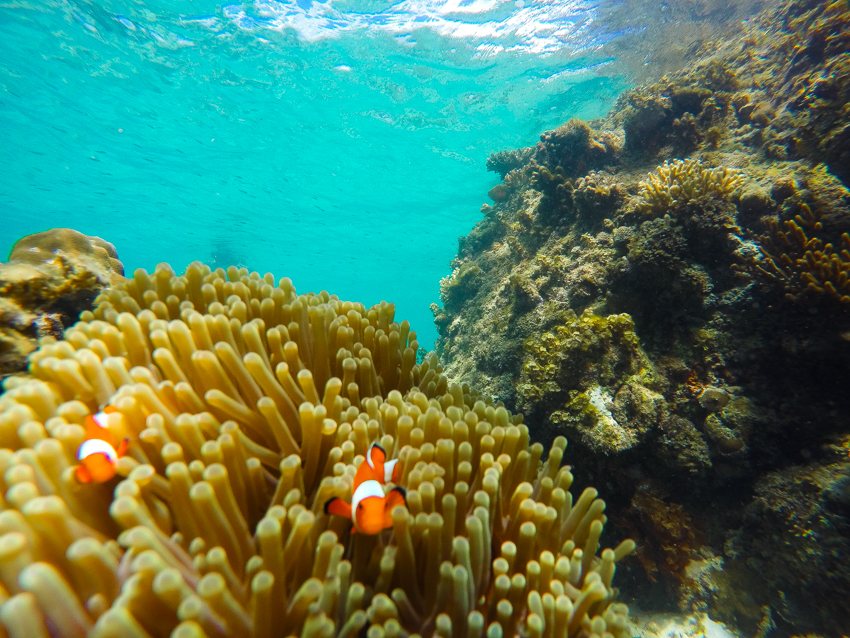 6. Cuddle a koala bear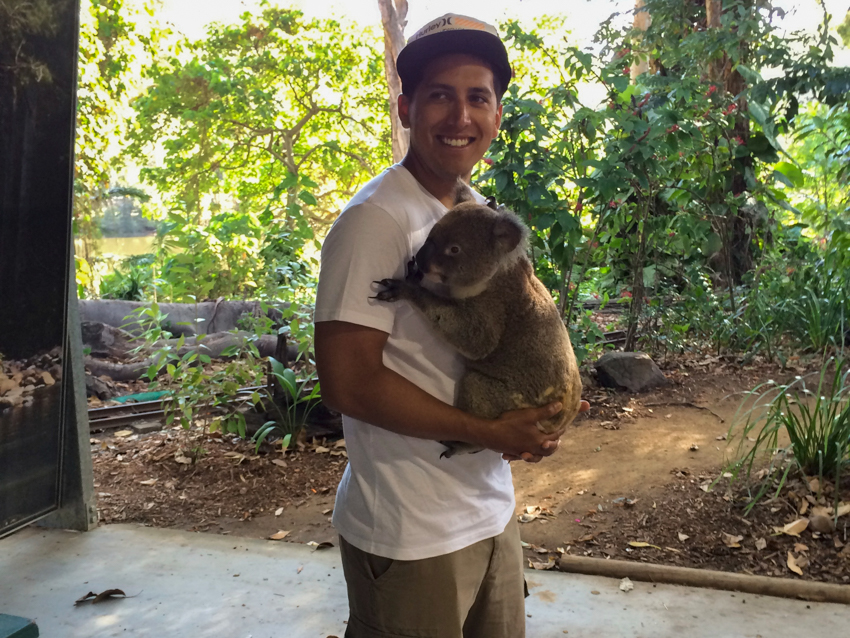 7. See the white and blue houses in Santorini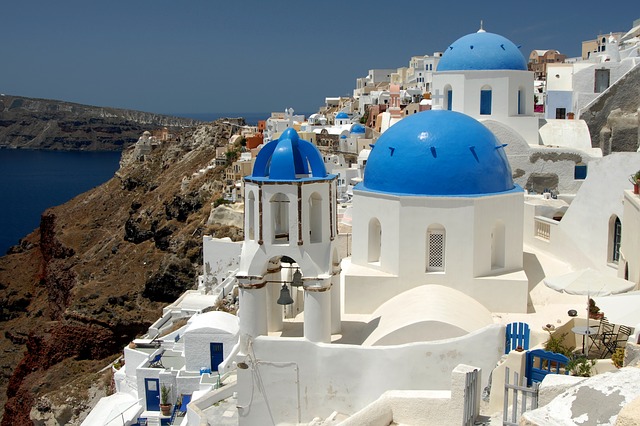 8. Kiss a Dolphin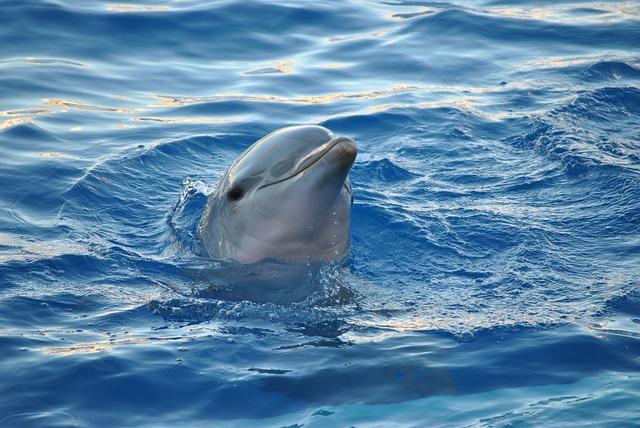 9.  Visit Japan in Spring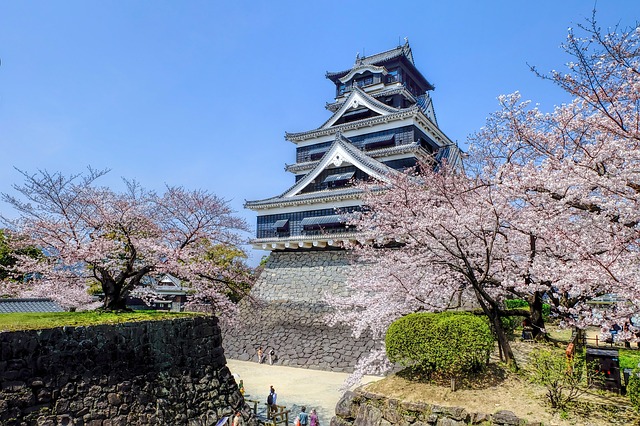 10. See the Northern Lights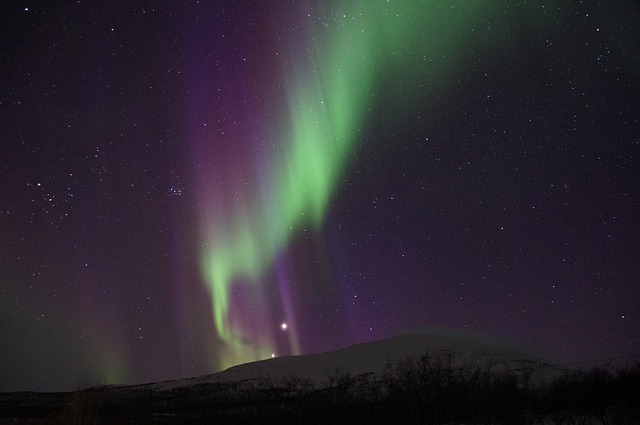 11. Admire the Great Wall of China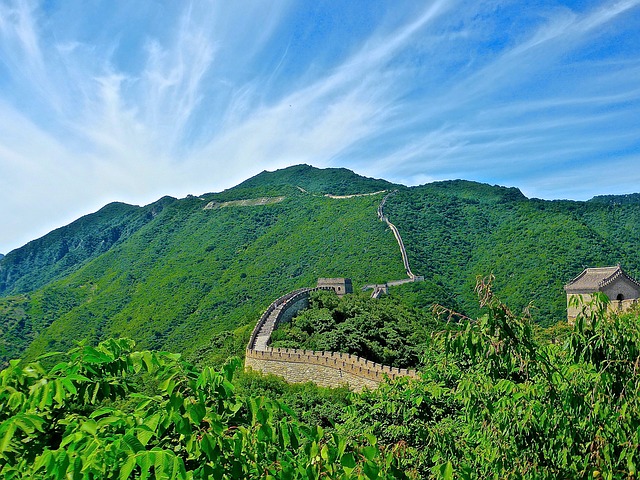 12. Sleep one night in the Marina Bay Sand in Singapore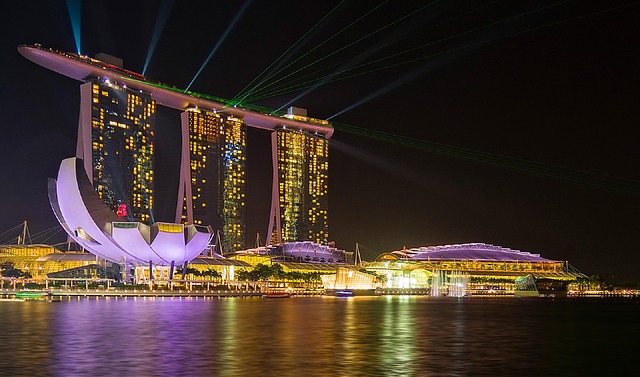 13. Ride a camel in the desert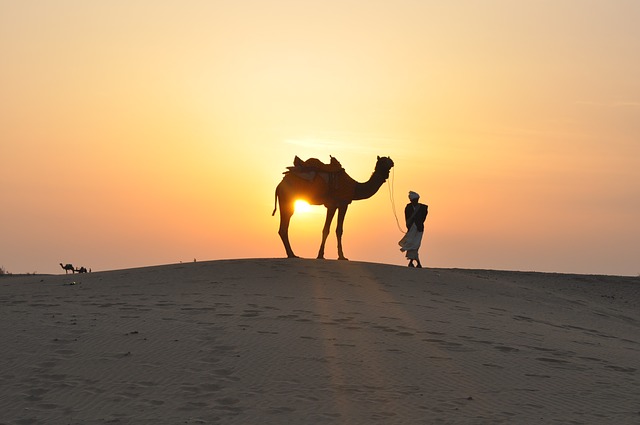 14. Take a cooking class in México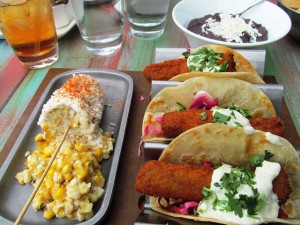 15. Go on a boat trip on the Amazonas in South America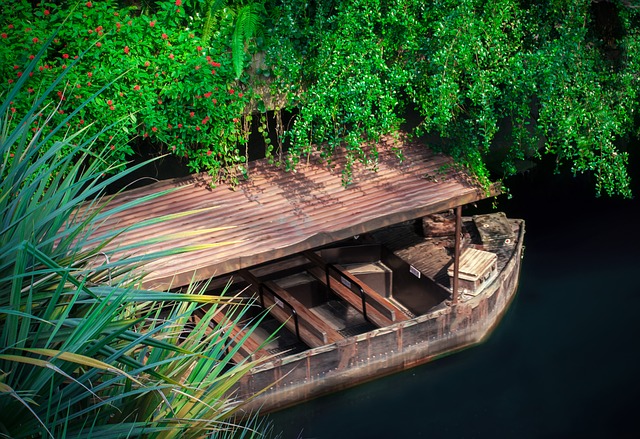 16. Watch the Sunrise in Cape Verde

17. Travel to Grand cayman Island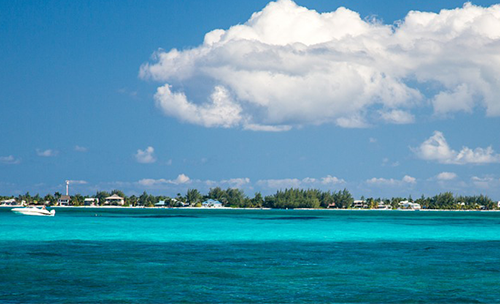 18. Do a Cruise Ship Tour through the Fjords in Norway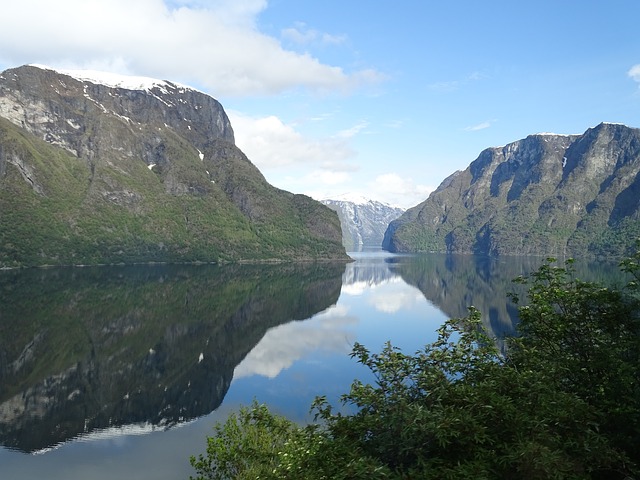 19. Travel to Nepal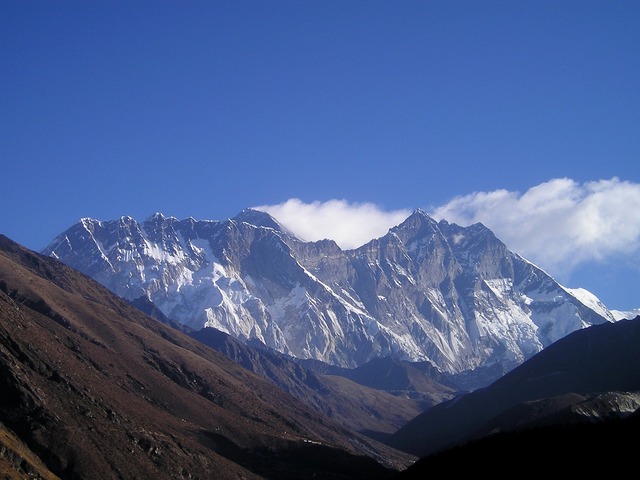 20. Get a great photo of the Christ the Redeemer statue in Rio De Janeiro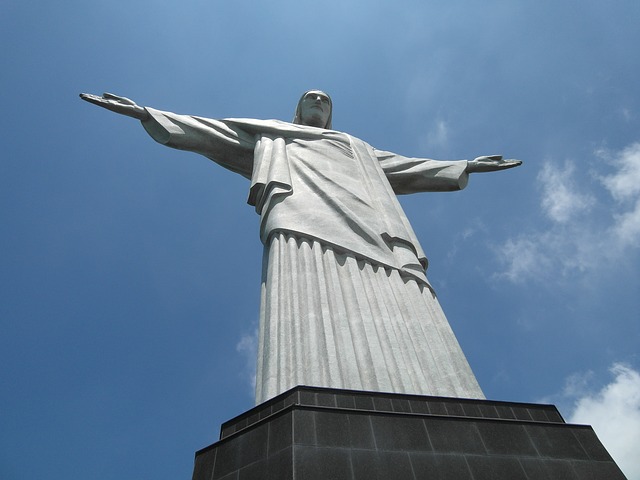 21. Drink a San Miguel in San Miguel, El Salvador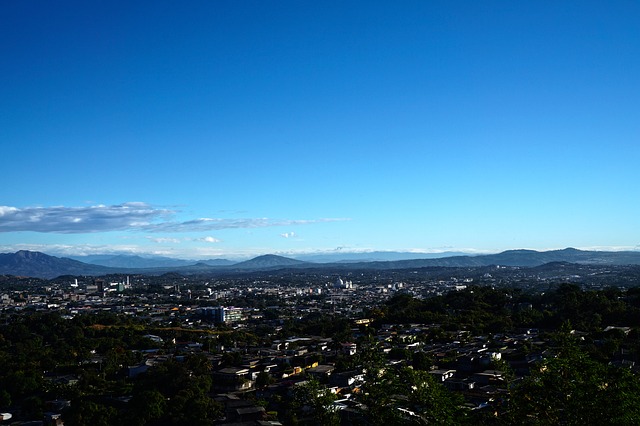 22. Go diving in the Galapagos Islands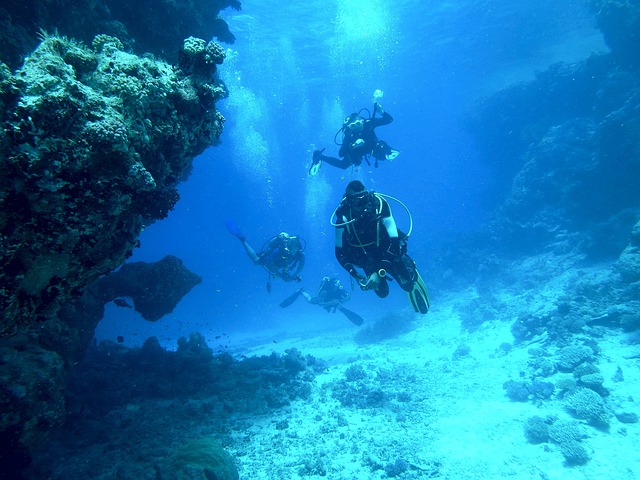 23. See spinner dolphins at Waianae Bay in Hawaii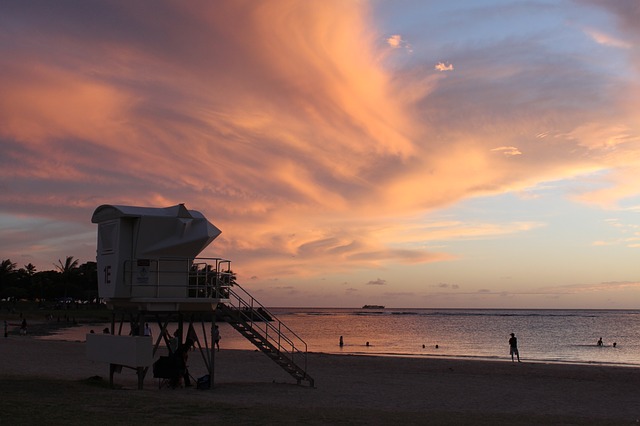 24. Relax in the infinity pool of the Hanging Gardens Hotel in Ubud, Bali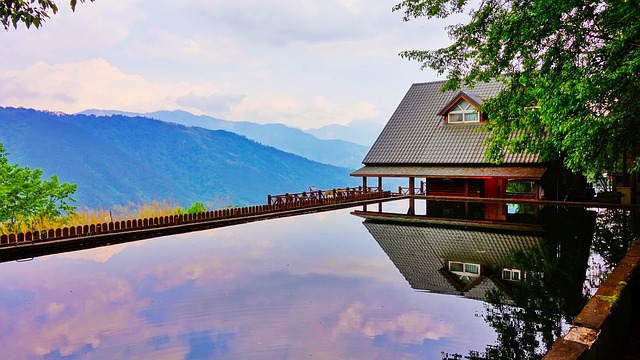 25. Go on a road trip through Ireland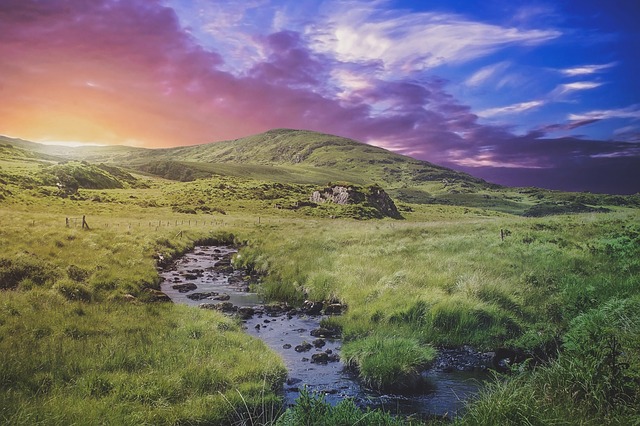 Check out our Travel Guides
How useful was this post?
Click on a star to rate it!
Average rating 0 / 5. Vote count: 0
No votes so far! Be the first to rate this post.