Whether your goal is to escape the cold or you are traveling into it, winter travel is awesome. Here is a list of my top five winter destinations. (December through February)
Amsterdam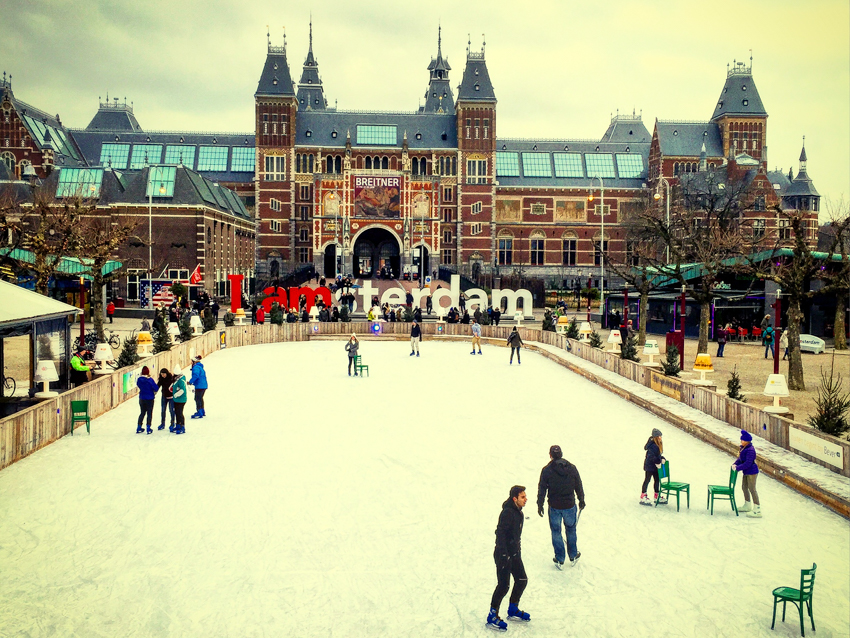 I have been to Amsterdam four times in the past two years and it has always been unforgettable. This time my trip is during the winter, which also happens to be my favorite time of the year to visit. In my opinion the summer months attract way too many tourists and it gets a little too crazy for me. The winter is a much better time to visit if you want to see more of the city. Also, my favorite coffee shop is in Amsterdam and they serve the best hot coco on the planet. NO LIE.
Würzburg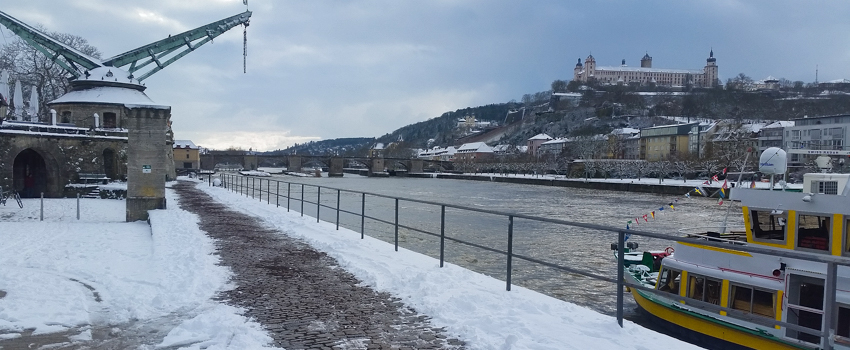 I have been living in Würzburg for the past year and I love it. Aside from my recent trips this year, I have spent most of my time in this amazing city. I have seen two winters and one summer and aside from the occasional below zero temperatures I think the winters are the best. Würzburg is a beautiful city to visit any time of the year but when it snows here the city looks absolutely incredible.
Prague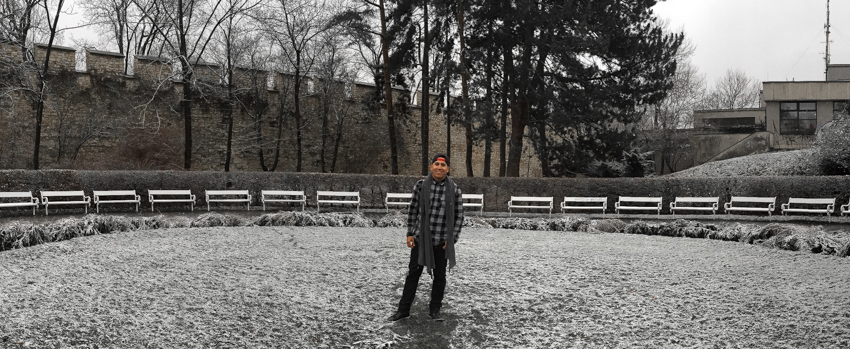 Prague is one of the most popular cities in the world due to the rich history and well-preserved architecture. The winter months are great for visiting Prague because the city is less crowded and it's the time luxury hotels offer their biggest discounts. The last time I visited Prague we scored a hotel with a jacuzzi tub for less than 40 bucks a night. After a long cold day of sightseeing it was absolutely amazing to come back and chill in the jacuzzi. 🙂
Sydney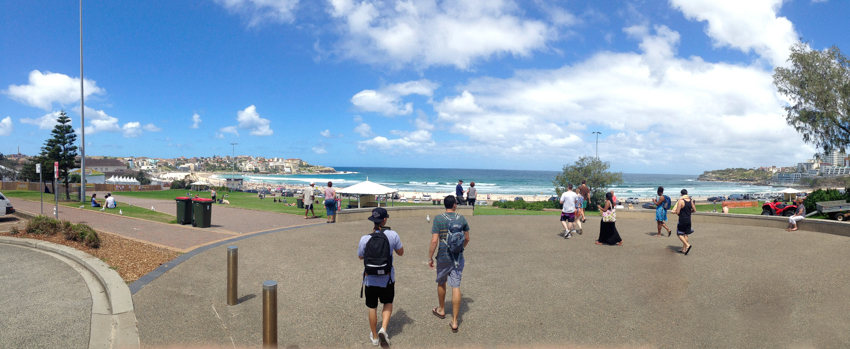 Sydney will always be a major temptation for me during the winter. When pretty much everyone else around the world is wearing jackets and raincoats, the people in Sydney are rocking bikinis and board shorts. Since Australia is geographically located below the equator Sydney experiences their summer from December to February.
Auckland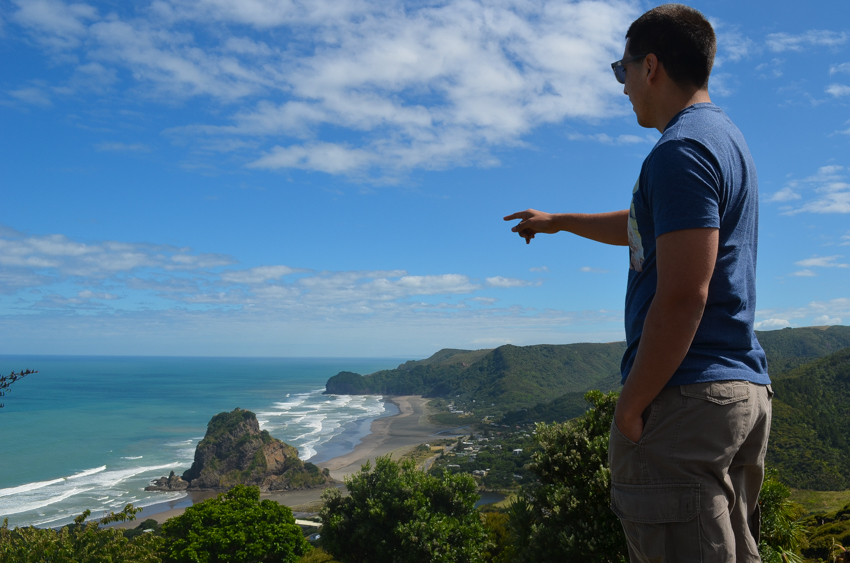 New Zealand is another country that experiences it's summer during the months of December, January and February. If you are looking to escape the cold of winter Auckland/Piha is a great choice. The north island of New Zealand has some of the most beautiful landscapes in the whole country. My goal is to buy a van one day and road trip through New Zealand.
Check out our other Travel Guides
How useful was this post?
Click on a star to rate it!
Average rating 0 / 5. Vote count: 0
No votes so far! Be the first to rate this post.