Our Latest Travel Blog Posts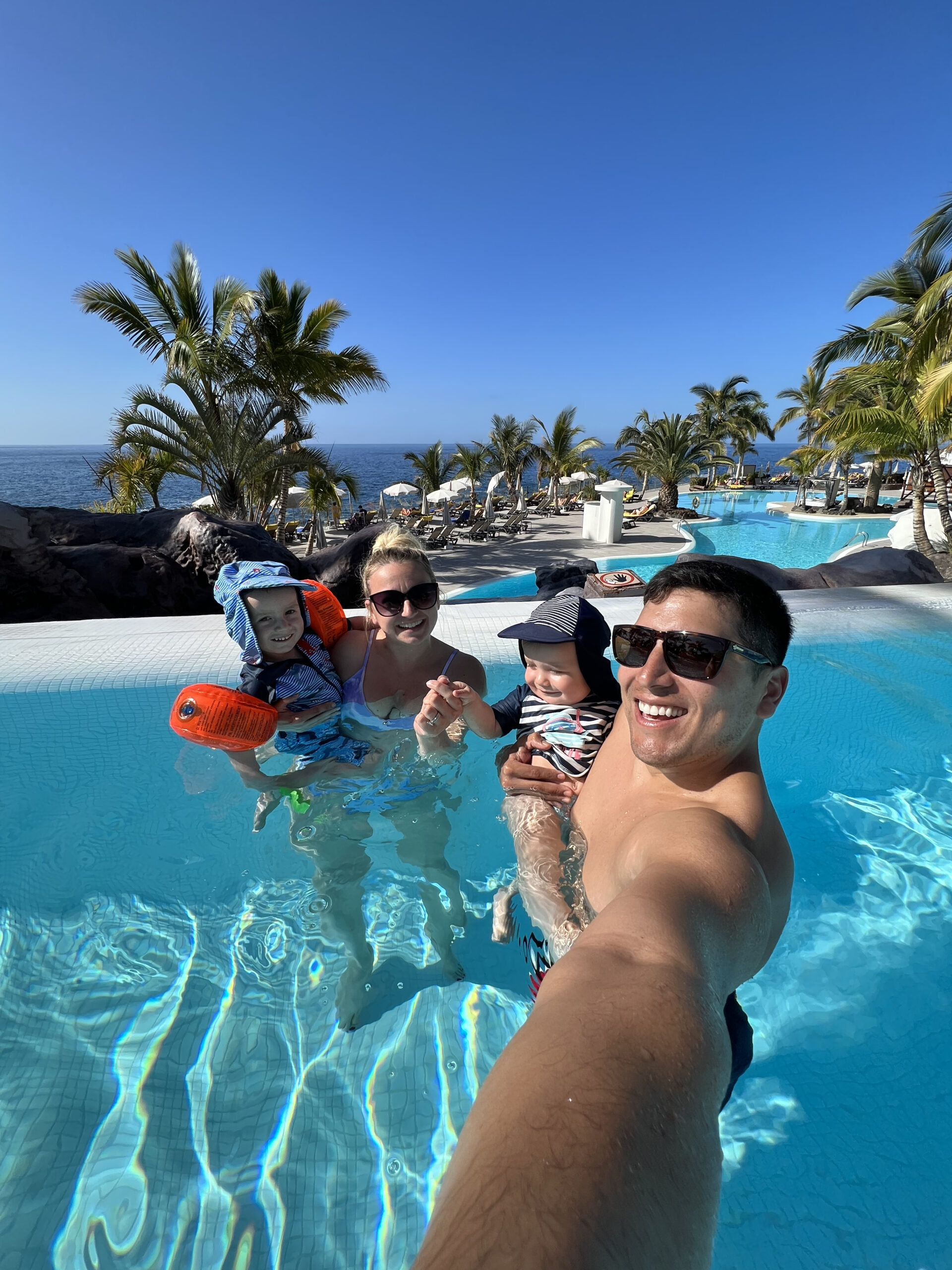 Posted: 25. March 2022
Every winter we need a little break from winter. Especially with kids it can be really exhausting to always dress everyone in big jackets and get every kid ready when you want to leave the house.
So this winter we planned a two week Tenerife trip for February/March. It`s Jeremy birthday on 26th of February so its always a great gift as well 😀
0 comments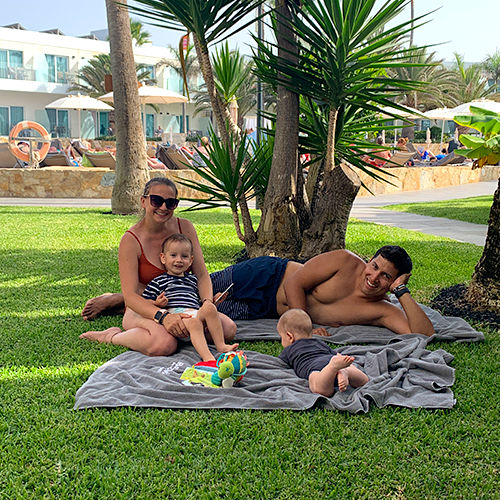 Posted: 16. January 2022
Our first trip as a family of 4 was to one of our favourite islands: FUERTEVENTURA, where we stayed at the Barcelo Corralejo Sands in a wonderful family suite.
0 comments
Posted: 3. January 2019
We spent four wonderful days in the beautiful Celes Beachfront Resort. We really enjoyed our holiday there and highly recommend the hotel to anyone planning a holiday in Koh Samui. The newly opened beach resort is just perfect.
0 comments
Most Popular Travel Blog Posts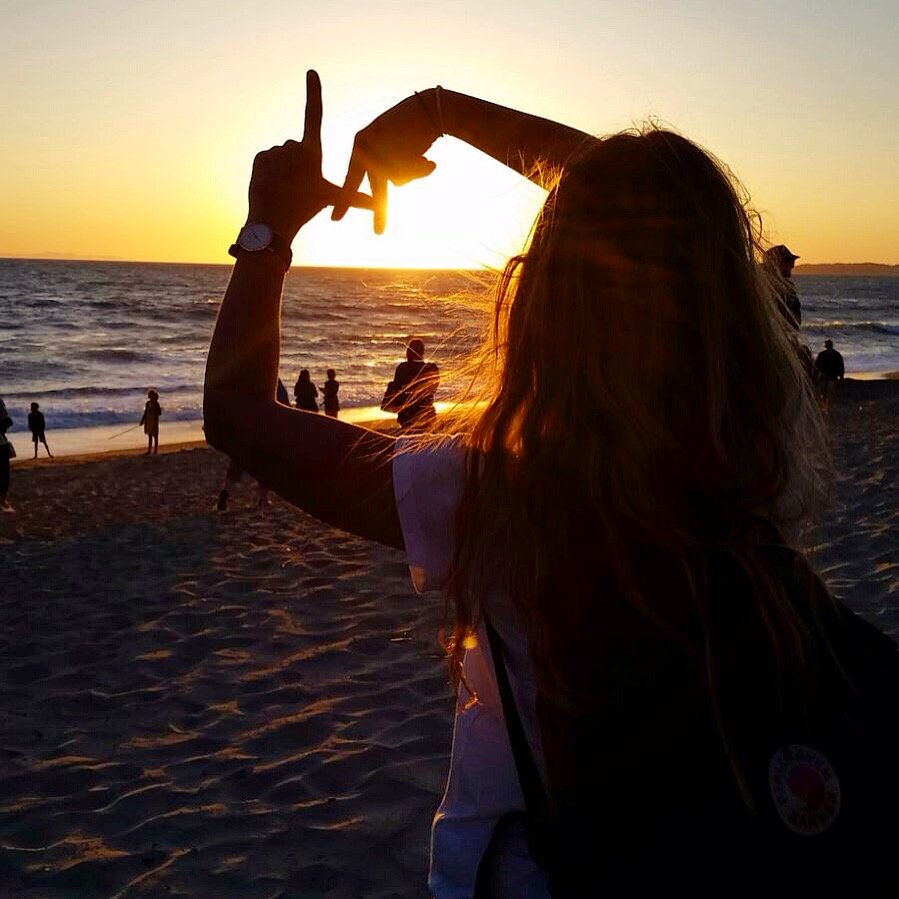 Posted: 15. December 2018
On our 3 month USA Road Trip we drove through 11 states with a van and at the end we realized how much we love California!
1 comment
Open Mind Travelers – Travel Blog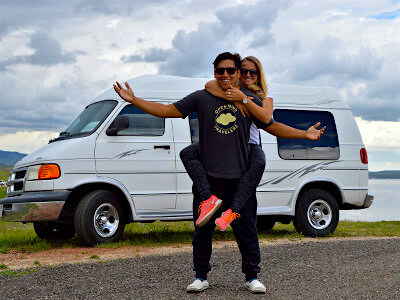 We are Ina & Jeremy and we really love to explore the world, new cultures & see the beauty of nature! In 2015 we started this Travel Blog in order to share our passion with you and inspire you to step out of your comfort zone and see the world! Our Open Mind Travelers – Travel Blog is filled with our travel stories and destination guides of countries, cities and islands we have visited. We traveled to 20 different countries and 11 states of America in 2015 & 2016. You goal for 2017 is to buy a mobile home in Germany and travel around Europe again! Follow us on our travels around the world!
Travel the World and share your passion!
Love,
Ina & Jeremy