After our 100 day South East Asia Trip, we want to tell you, why we love it so much there and why you should go to SEA as soon as possible!
1. Best weather 365 days a year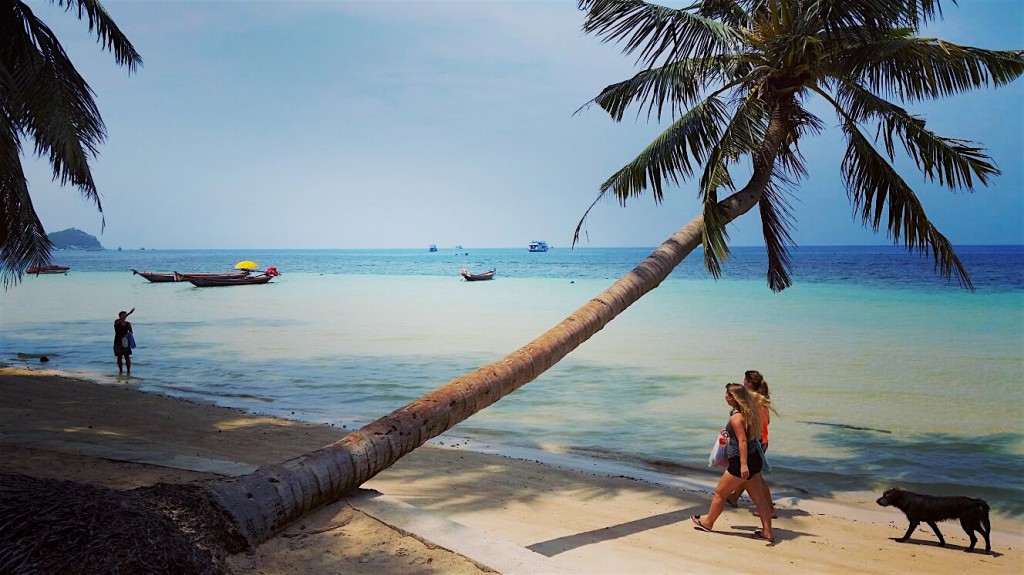 The weather in south east asia is always warm and great. It is perfect for hiking, swimming, snorkelling, diving, relaxing and just everything. Even when it rains, it is not bad at all. The high and dry season starts in November, December and lasts till February, March. In the high season the temperature is about 25 – 30 degree and it doesn't rain much.
The wet season starts in April and lasts till Oktober and brings more rain. The rain is strong, but stops mostly after a few minutes.
But you can not predict what weather mother nature will bring. I had the best weather in Thailand in June and July and the worst in December. But I had always great times, no matter how the weather was.
2. It is affordable
I don't know any place in Europe where you can get accommodation for less than 10 Euro a night for 2 people! In Thailand you will find places to sleep for less than 3 Euro a night and it is great!
Food, activities, massages, everything is so cheap in south east and we love it.
After 100 days traveling through asia, we were shocked to pay 20 euro for a dinner at a restaurant in Europe.
3. It is beautiful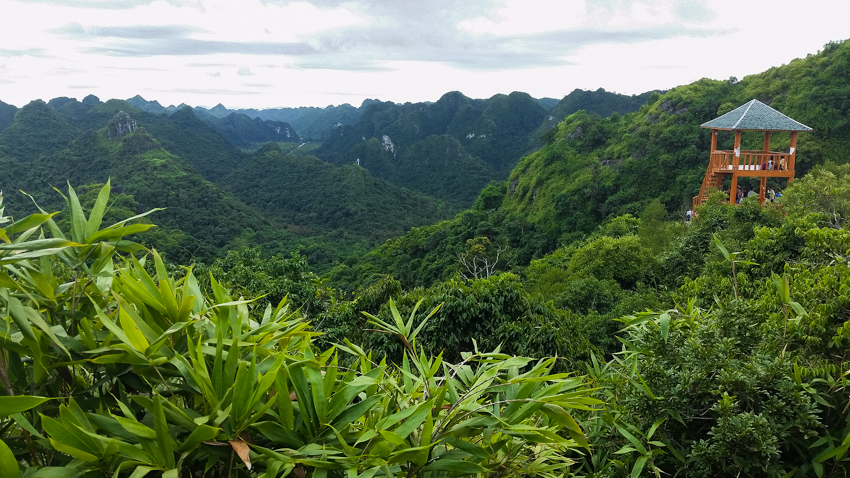 The nature and the underwaterworld is so beautiful in SEA. Trekking through the jungle, exploring the best waterfalls, finding paradise islands, diving in another world will blow your mind.
It is an amazing place to open your eyes to something new and different!
4. Night markets are great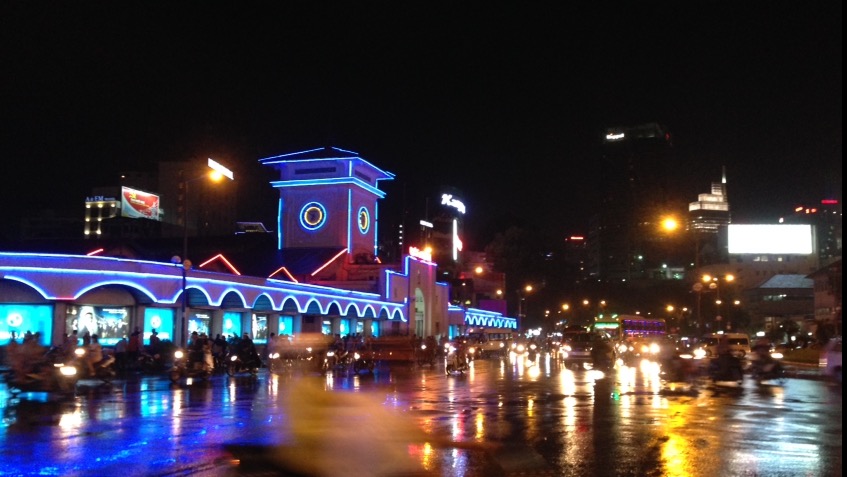 We love night markets. The food is so delicious, you can buy souvenirs and gifts, and get in touch with other travelers and locals.
Find our Post about the Night Market in Pai here
5. Delicious food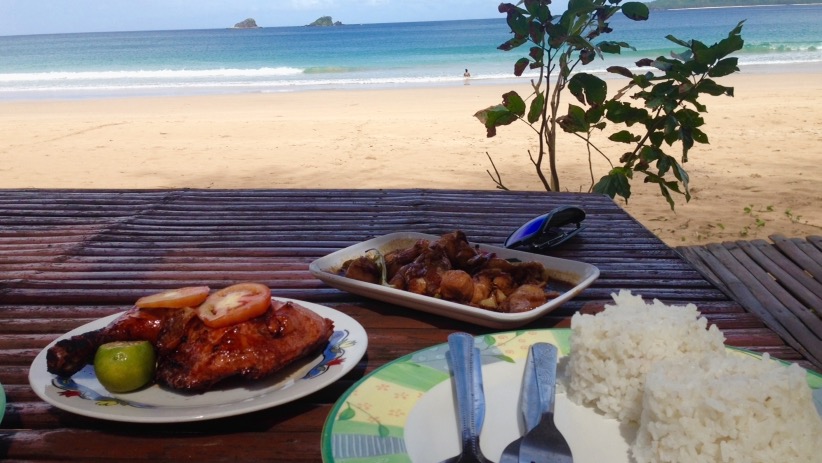 Food in South East Asia is great: street food is a good opportunity to try new dishes and eat a lot of different things. The fresh made fruit shakes are super delicious and there is no better place than eating at the beach!
6. You meet the best people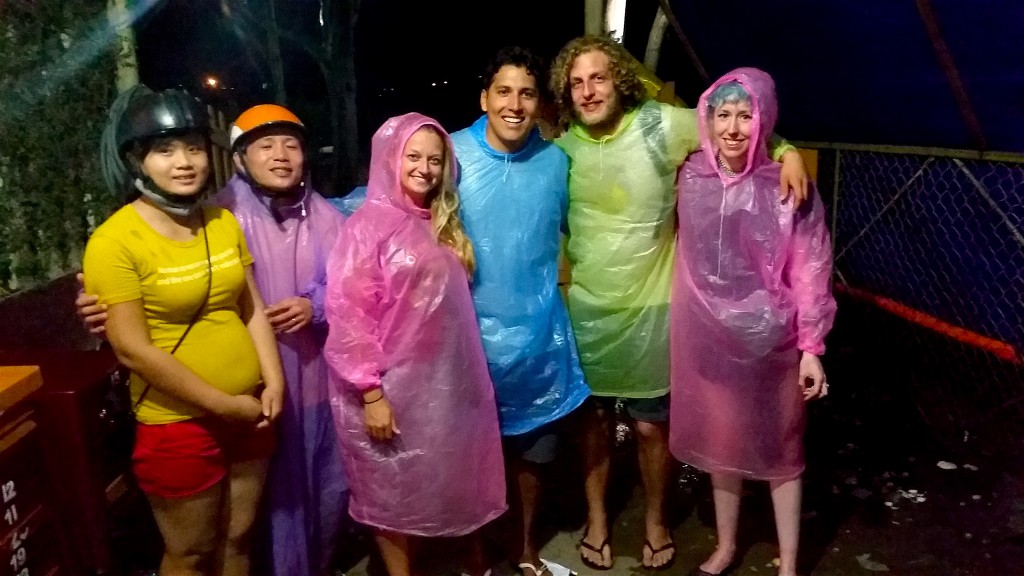 Traveler are the best people. They are friendly and nice, looking for great adventures and want to have a good time. It is easy to meet new people and make new friends when you are traveling alone! It is a great way to find yourself, trust others and make friendships for life!
7. The culture is amazing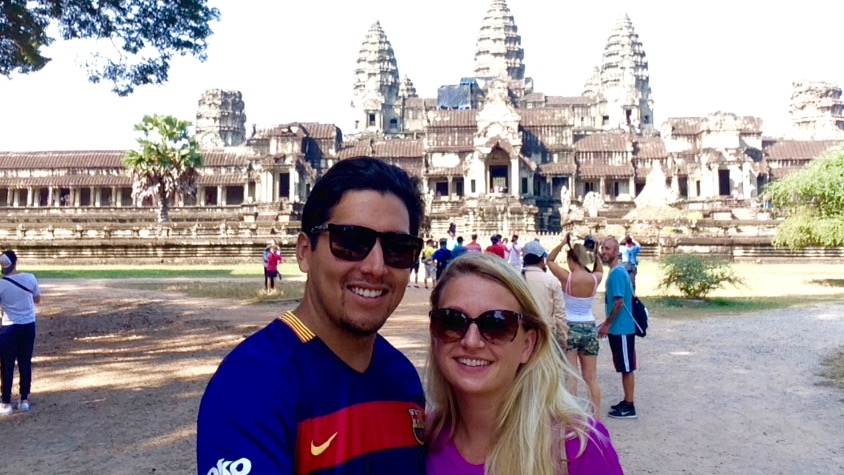 South East Asias culture is amazing. It is often a mixture and influenced by Indians, Arabic, Western, Chinese, etc. cultures. You will find great art work in south east asia and I really love their paintings, music and the dances as well. Do what you love, do it often and always travel with an open mind!
8. Best massages in the world
No matter which country you are traveling, each has awesome spas. I love the Bali massages, but the Thai, Cambodian and Vietnamese Massage are great as well. They decorate their spas very beautiful, serve you delicious teas or juices and make you feel good and relaxed. The massages in south east asia are so much cheaper and better than in Europe or the USA.
9. Wild animals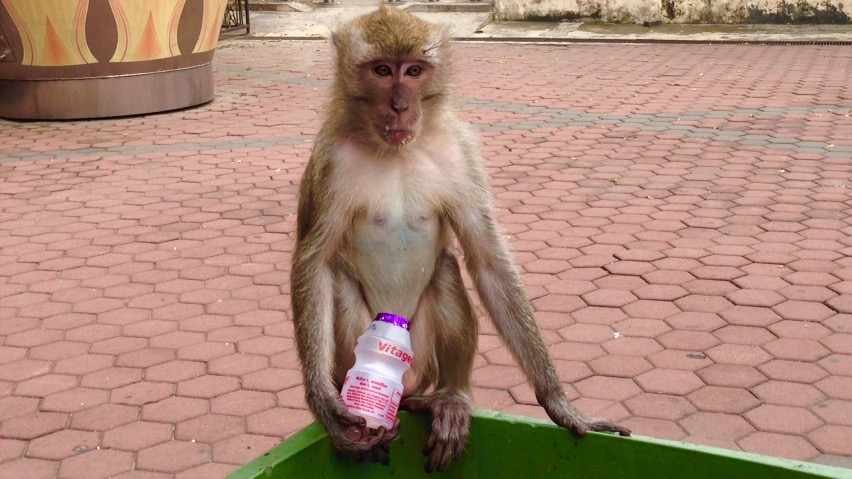 There are some beautiful animals in South East Asia. We saw the most wonderful butterflies, funny monkeys, cute dogs and cats, and of course an incredible underwater world! The turtles were definetly one of our favourite animals on our trip!
10. Fitness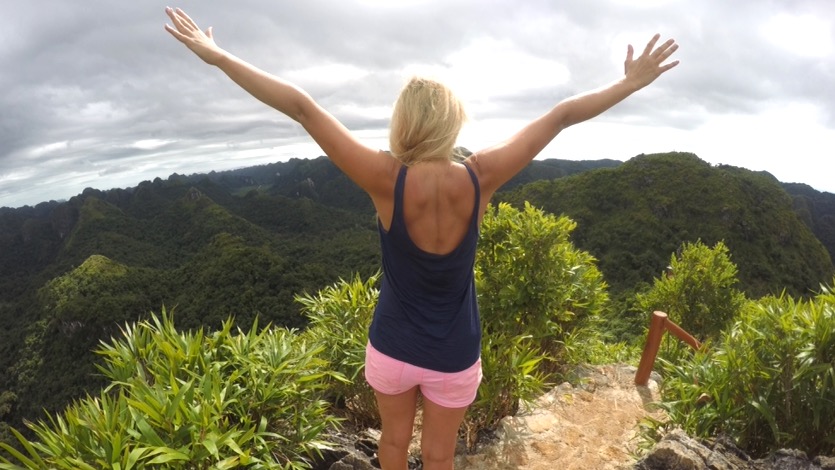 Traveling makes you fit! Hiking, walking, snorkeling, swimming, diving, biking, kayaking, and all the nice and fun activities will get you fit while you are traveling and enjoying your time! That is great and so much better than going to the gym and running on a treatmill.
11. Best shopping opportunities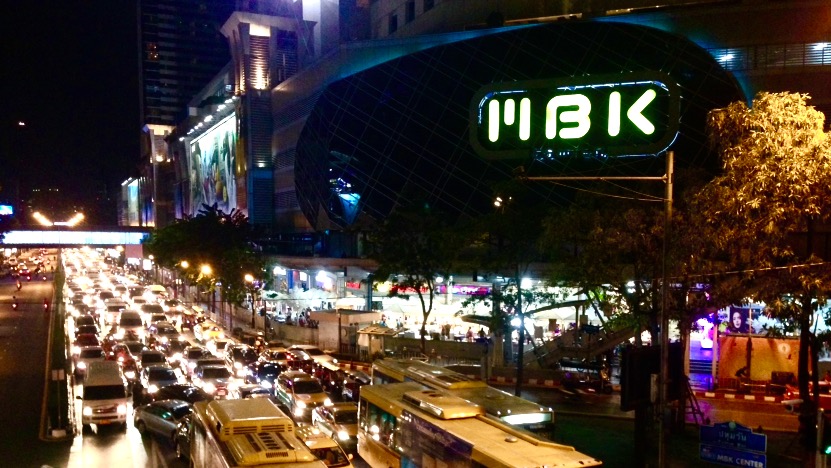 South East Asia has a lot of gorgeous shopping opportunities. There are nice malls in every big city. We loved shopping in amazing malls in Kuala Lumpur, Saigon, Phnom Penh, Bangkok, Singapore, Sanur, Puerto Princesa, but also in tiny little shops or street stands. You can get marvelous deals in South East Asia and get good products for a good price!
How useful was this post?
Click on a star to rate it!
Average rating 0 / 5. Vote count: 0
No votes so far! Be the first to rate this post.