The year 2016 was a year full of traveling the World, but mostly through America!
Traveling the World – the story continues
We did not plan it before but ended up buying a beautiful old Van in February and traveled 11 states with our new beloved mobile home in May and June! Check out our Van Life video on YouTube as well: → Amazing USA Road Trip 11 States 1 Van NO EXCUSES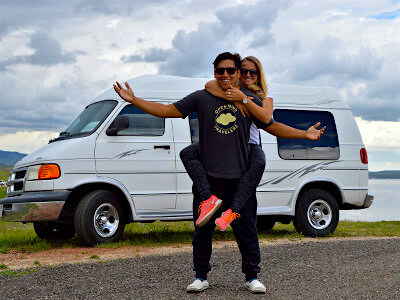 Van life is simply the best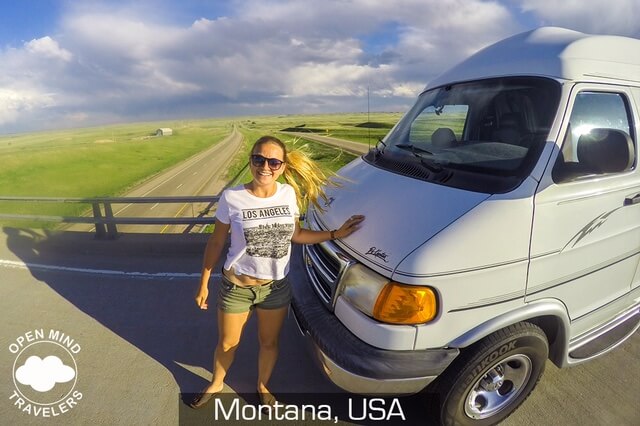 We spent an amazing time in several national parks, went to a big festival in Denver, enjoyed some time at the best beaches in California and did the highway 1, which was so beautiful and will never be forgotten!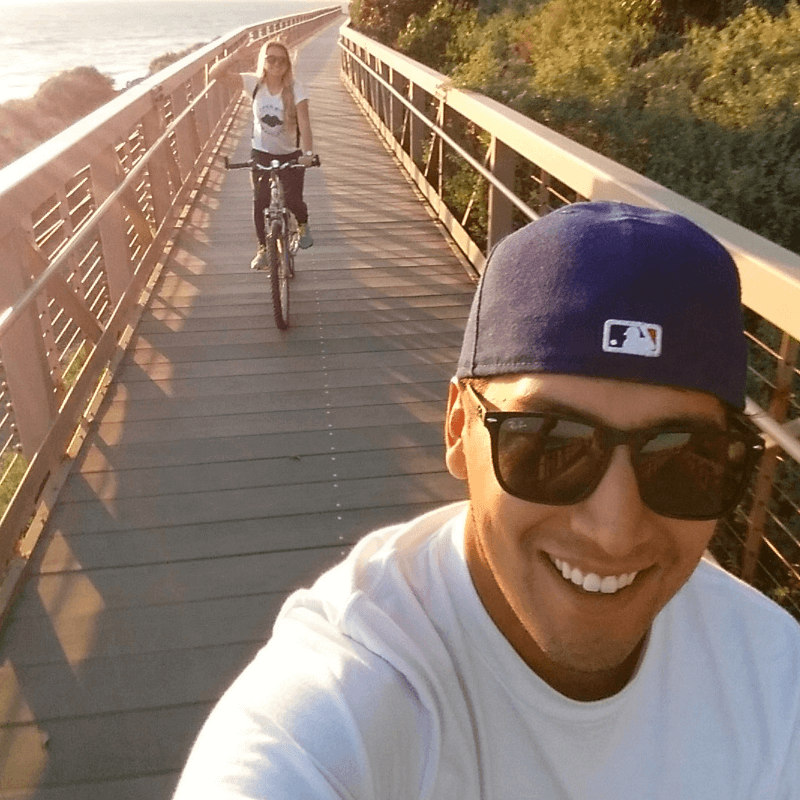 biking at the beach in San Clemente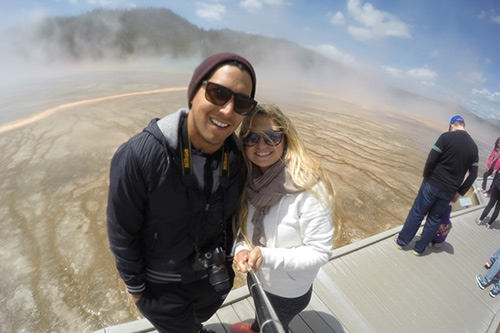 Yellow Stone National Park
Summer in Europe
After 3 month I had to leave the US in July, so we flew home to spend a summer in Germany!
We loved to visit Munich and went to the Oktoberfest for the very first time! I can't believe I am 29, Munich is only a 3 hours drive and I have never been there! (→ Blog Post about Oktoberfest Visit)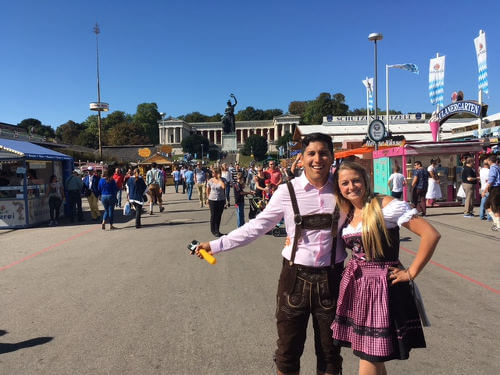 traditional german Dirndl & Lederhosen at Oktoberfest in Munich
Prague was another beautiful destination, where we spend a great weekend with Jeremys friend David. We participated an awesome food tour and met lovely people from Czech Republic (→Prague Foodies Tour)! The traditional food from Czech Republic was amazing and we will be back for sure. For us it is only a 4 hour drive from our german home, which makes it easy to go just for a couple of days.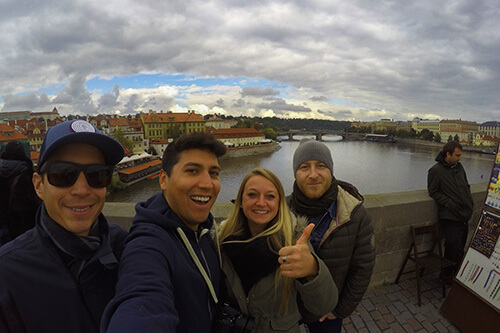 Food Tour with Jeremys Friend David and Vladimir from Prague Foodies
Endless Summer in America & Mexico
Jeremy found cheap flights back to his home in America (→ How To Find Cheap Flights) and so we extended our summer a little bit and continued traveling the world! San Diego and Los Angeles are really beautiful in the fall and the weather is perfect! We attended some tv show tapings, which was completely new to me and so much fun!
I met Alicia Keys and gave her one of my handmade bracelets!!!! I still can't believe she was wearing it for her final song!
Special thanks to Jeremy's dad for taking us on a little trip to Mexico where we found the best shrimp tacos in the world!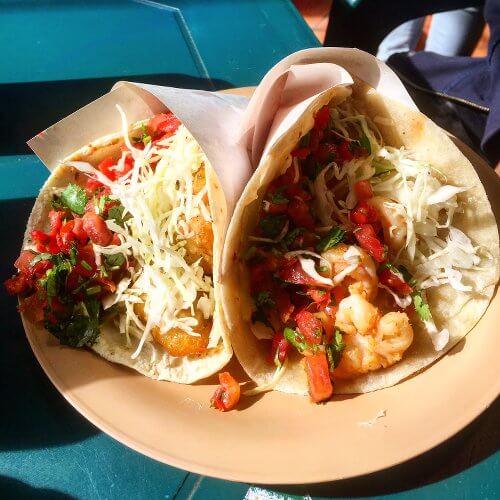 I could eat that every day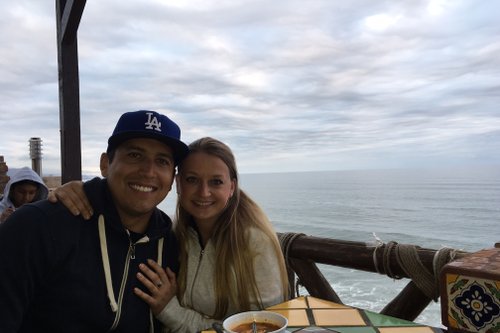 Viva la Mexico
Just in time for Christmas we were heading back to our German home base to celebrate it with my family and friends! Now we are here, happy for some snow and thinking about where to go next!
What are your travel plans for this year? Do you have recommendations for us?
How useful was this post?
Click on a star to rate it!
Average rating 0 / 5. Vote count: 0
No votes so far! Be the first to rate this post.