First of all, we wish you a happy and healthy new year 2016!
The last 365 days were full of travels and adventures for us.
Jeremy moved to Germany in January and in February we decided to start a travel blog. Our goal is to inspire people and make them travel the world, experience other cultures, try foreign dishes and be open minded.
Our first small trips together lead us to Prague in the Czech Republic and to Porto to celebrate Jeremy's birthday in February in Portugal. To travel to new citys is always exciting and fun for us.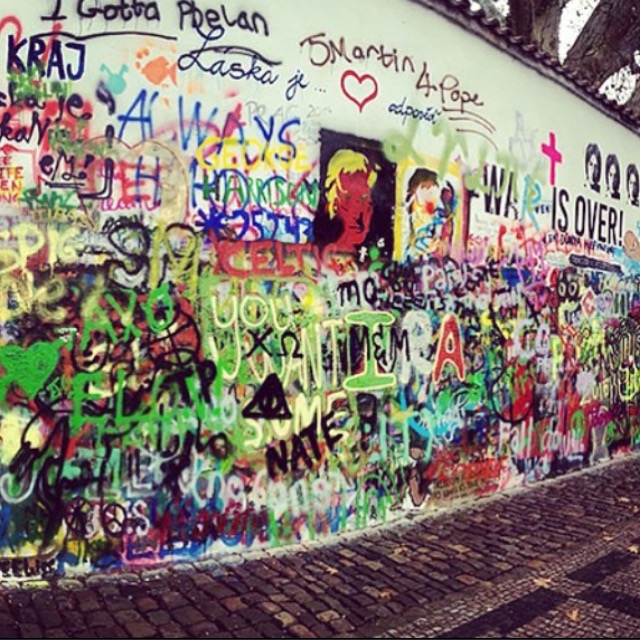 John Lennon Wall in Prague, Czech Republic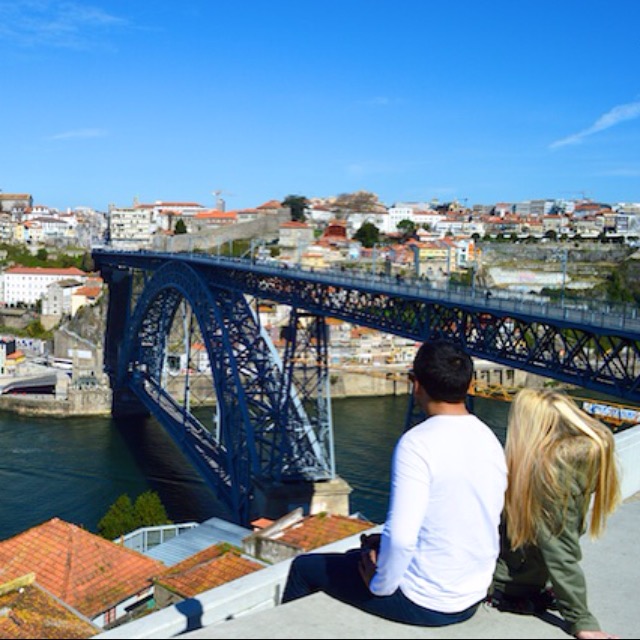 Porto, Portugal
We are so passionate about traveling and we always want to see more.
In May we went on a road trip with my convertible car from Germany to Croatia for 2 weeks and had a really great time. A couple from a little beach town near Dubrovnik invited us to a barbecue and he grilled great sausages for us. We will never forget that amazing evening.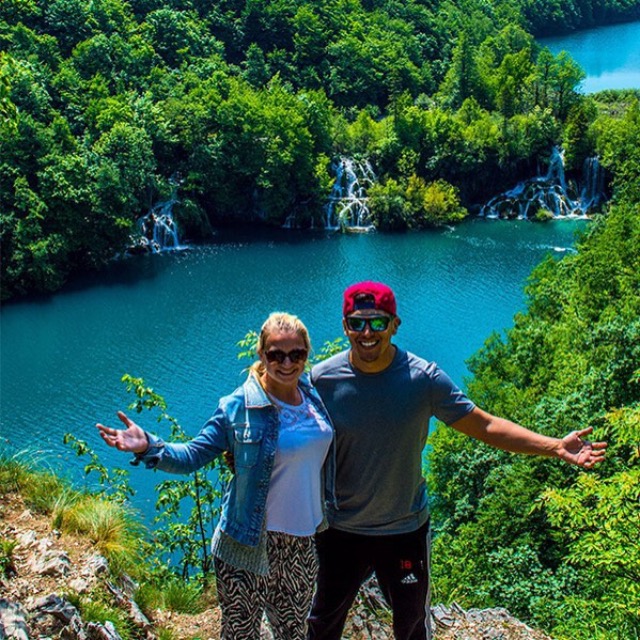 Plitvice Lakes in Croatia
The vacation days at work are always limited and 5 weeks of vacation is not much, when your goal is to see every country in the would 🙂
So we decided to do more trips like your Croatia road trip and I quit my online marketing job with one crying and one smiling eye. (find my Blog Post "Why I Quit My Job To Travel The World" here)
At the end of July I finished work and since then we are full time traveler and digital nomads.
We left our flat and started a 5 week road trip to visit Holland, Belgium, France and Spain, but realized that we need a van next time, because it was not that easy to find wifi and affordable hotels in the high season.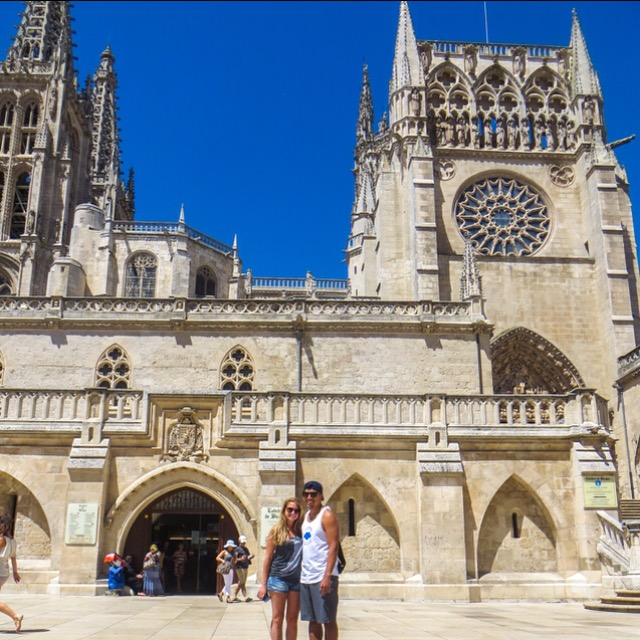 Cathedral in Burgos, Spain
In September we stayed a few weeks with my family in Germany, before we were heading out to South East Asia.
100 days of traveling started in Kopenhagen, where we meet Jeremy's friend and stayed with him for a few days. Kopenhagen was amazing and riding a bike there was so much fun.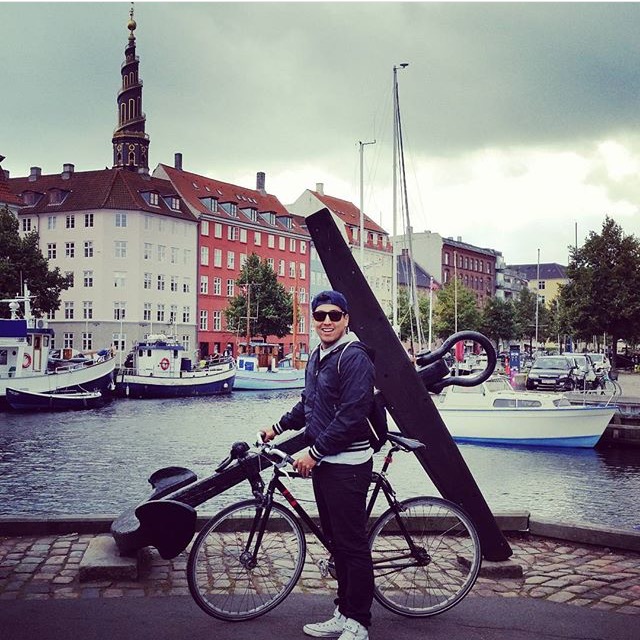 Bike Tour through Copenhagen, Denmark
The next destination was Bangkok, which was the door to South East Asia, from where we went to Malaysia, Hong Kong, Philippines, Vietnam, Cambodia, back to Thailand and home to Germany for Christmas.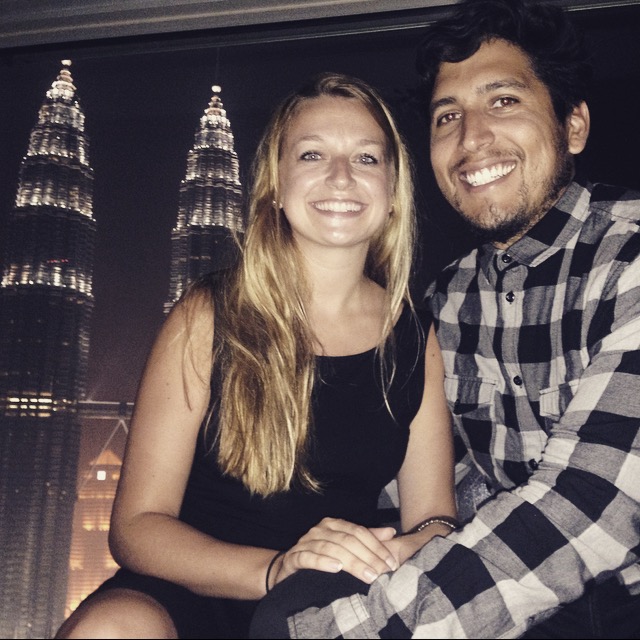 Skybar in Kuala Lumpur, Malaysia
Riding our bikes to the beach in Hoi An, Vietnam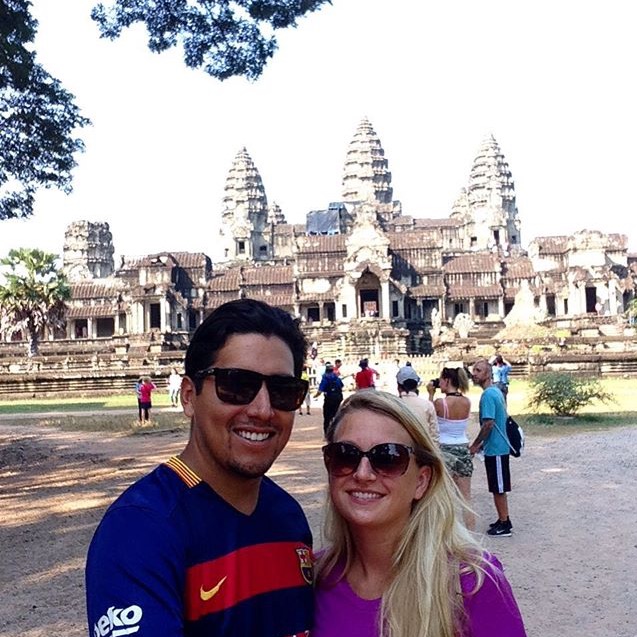 Amazing Tempel Tour in Angkor Wat, Cambodia
It was the most exciting year of our life so far:
We have been to 17 countries together (Germany, Czech Republic, Austria, Portugal, Croatia, Slovenia, Belgium, Holland, France, Spain, Denmark, Thailand, Malaysia, Hong Kong, Philippines, Vietnam, Cambodia). We found new delicious dishes, tryed things we never ate before, like jelly fish salat, snails and krokodile.
What are your future travel plans? Let us know in the comments below!
DO WHAT YOU LOVE, DO IT OFTEN
AND ALWAYS TRAVEL WITH AN OPEN MIND!
How useful was this post?
Click on a star to rate it!
Average rating 0 / 5. Vote count: 0
No votes so far! Be the first to rate this post.