Hey fellas, Valentine's Day is here and if you have a significant other but haven't made plans for Valentines Day yet, you're in luck. Heart Rock Falls is the perfect last minute Valentine's Day Adventure.
Heart Rock Falls – Crestline California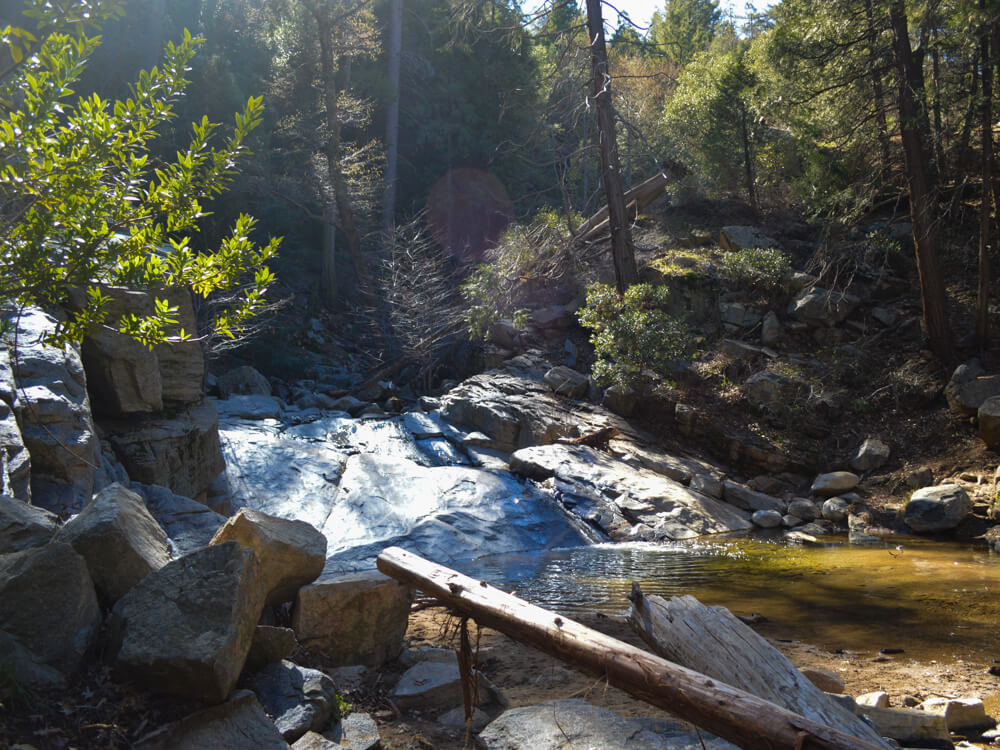 Southern California is a great place to be if you are someone who enjoys the outdoors. You don't have to look far to find beautiful landscapes and clear skies. However, living in such a beautiful place of the world you are likely to run into some pretty heavy traffic on some of the more popular hiking trails. Which is why I have the perfect hiking trail for you this Valentine's Day weekend. 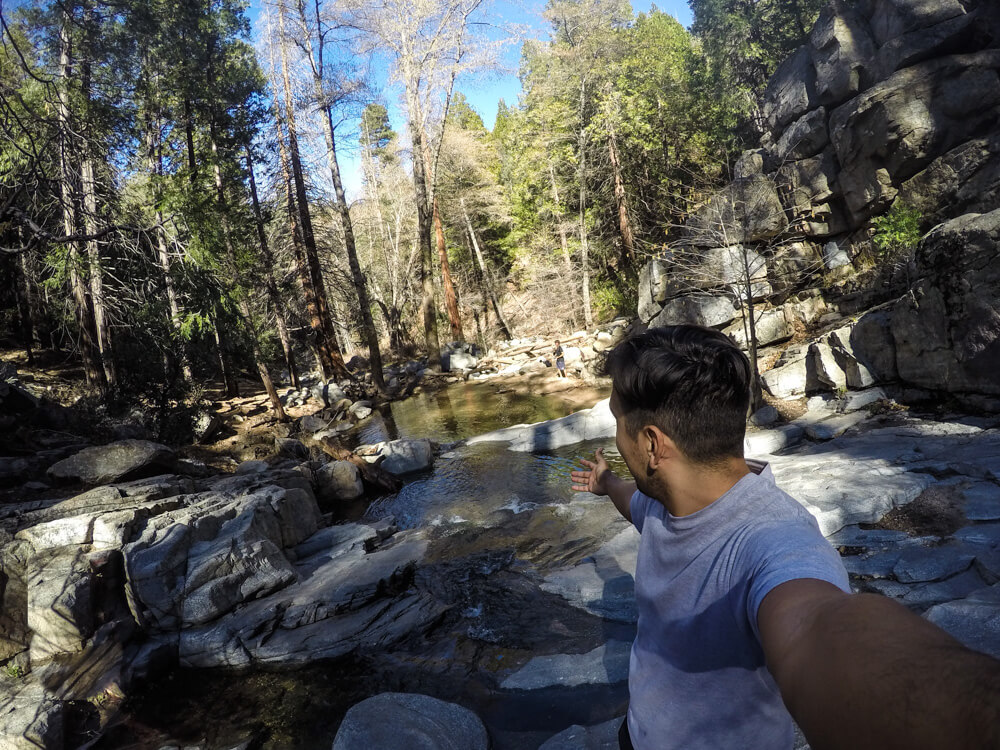 Heart Rock Falls, also known as Seeley Creek Falls, is one of Southern California's best-kept secrets. Heart Rock Falls got its name because at the end of the trail is a 20 foot waterfall that is next to a large rock that is hollowed out in the shape of a heart.
The hike itself is only about a half mile long and the trail is mostly flat. I recommend this hike for everyone, any age and any level of fitness.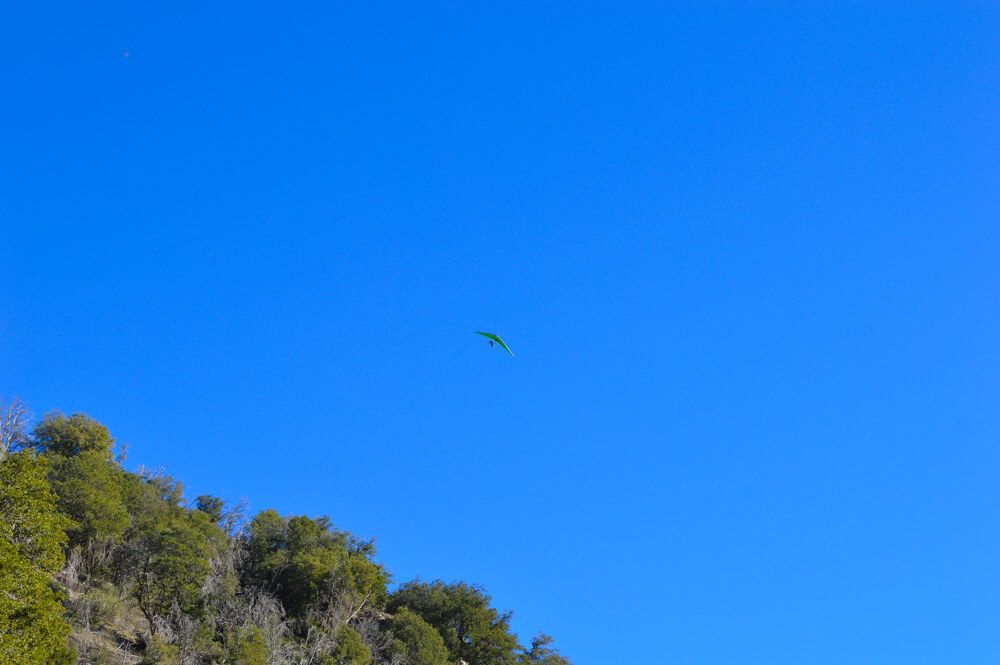 The past few years Southern California has experienced major drought which affect the flow of the streams and the waterfall. However recently the San Bernardino Mountains have gotten quite a lot of rain, which has helped bring this area back to life.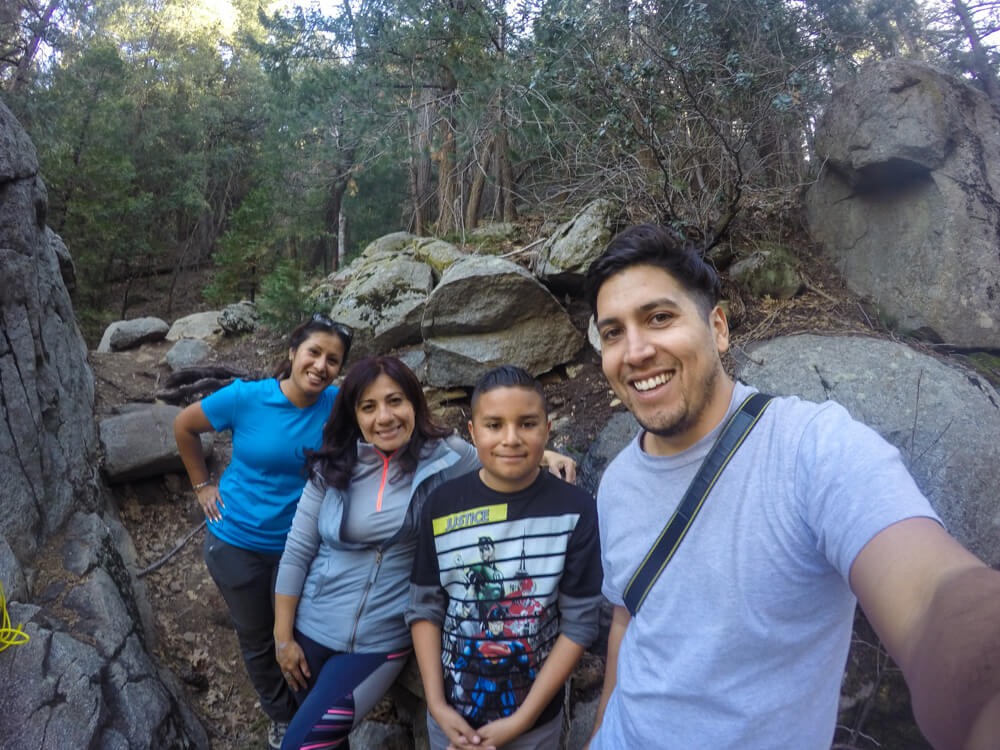 On my hike I had the privilege of meeting Marisa. Marisa works for the San Bernardino County Forestry and her job is to make sure that our parks and trails are protected and maintained. Marisa is passionate about her job, which has inspired her to lead a local hiking group in the area called Hiking With Friends. Hiking With Friends is a growing community group with over 3,800 members who meet regularly to explore hiking trails all over Southern California. Hiking With Friends is leading an event at Heart Rock Falls this Sunday February 14th and she was preparing the site for the Valentine's Day Weekend. Unfortunately, over the yeas Heat Rock Falls was vandalized with graffiti but thanks to Marisa Heart Rock Falls has been restored to its natural look and ready for the weekend.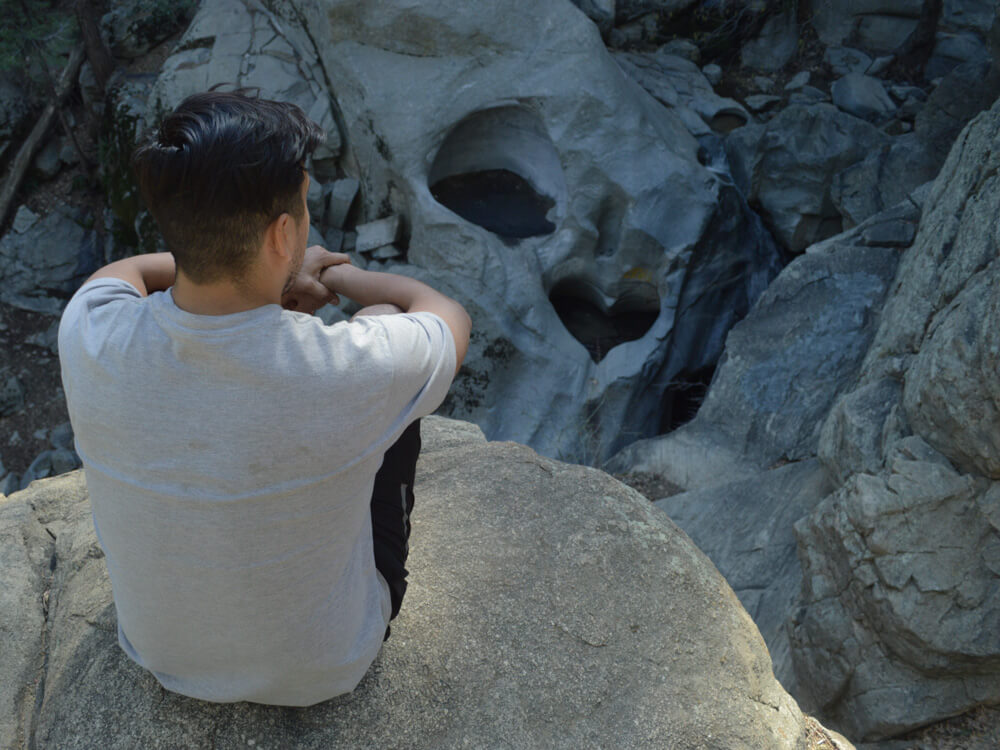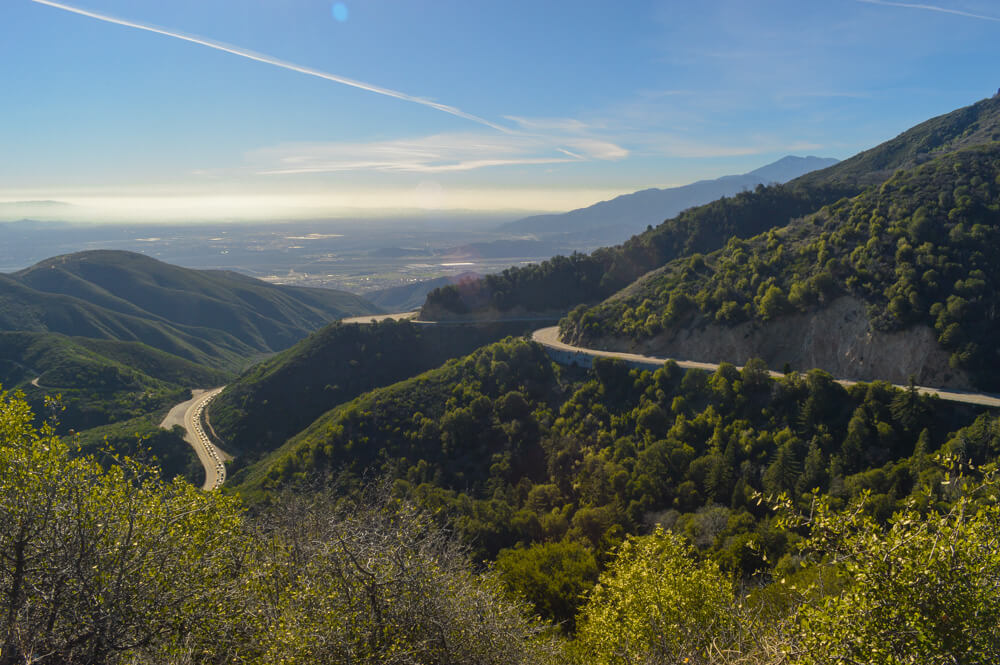 I'm so happy I got to visit Heart Rock Falls and I look forward to coming back soon.
How useful was this post?
Click on a star to rate it!
Average rating 0 / 5. Vote count: 0
No votes so far! Be the first to rate this post.