Last spring we decided to pack up the car and travel Croatia for two weeks. We drove more than 2,000 km and visited many cities along the coast. It was one of the most amazing experiences in my life that I will never forget. If you are looking for a place to travel this spring here are 5 reasons why you should travel Croatia.
1. Croatia Is Beautiful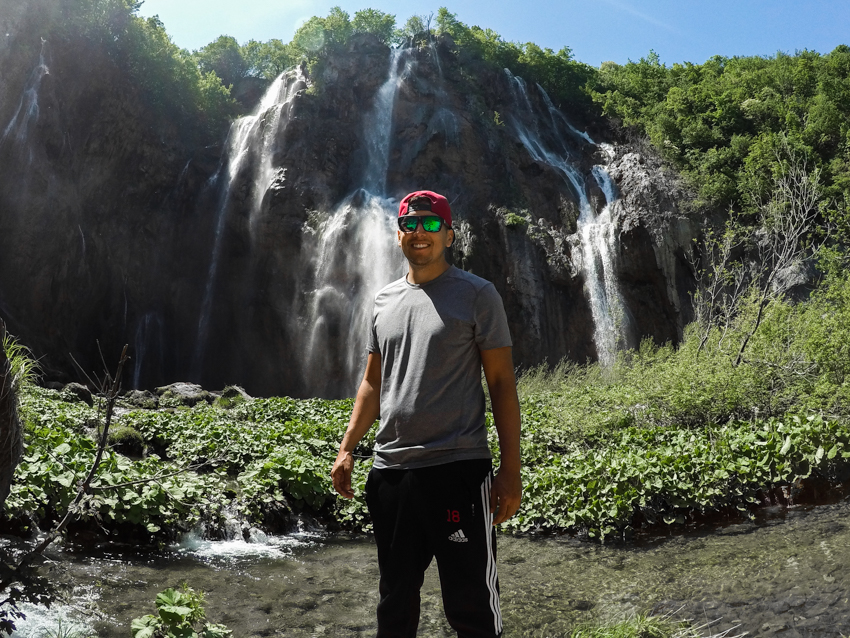 That's me in front of one of tallest waterfalls in Plitvice National Park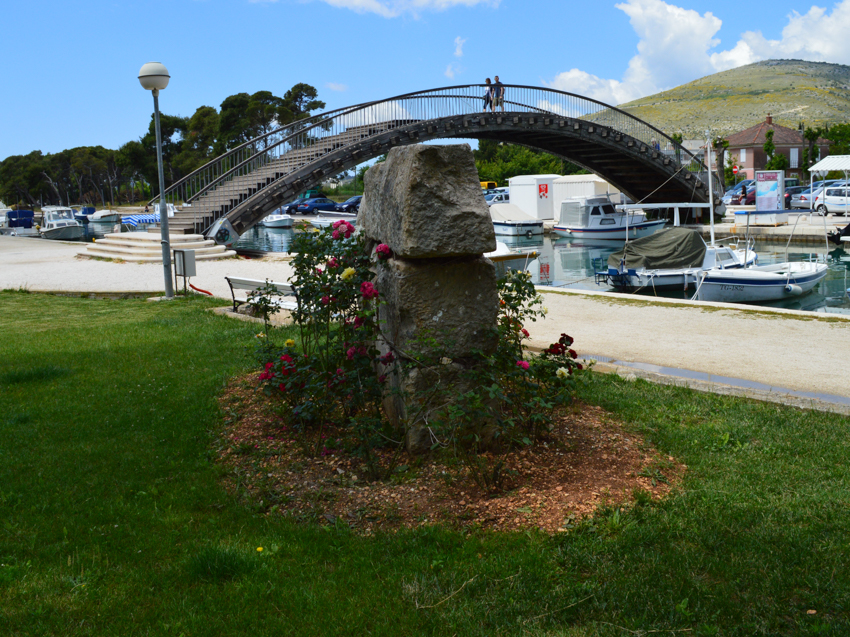 We found this cool little bridge in Trogir
The viewpoints of Plitvice National Park are breathtaking
The epic view overlooking the old town of Dubrovnik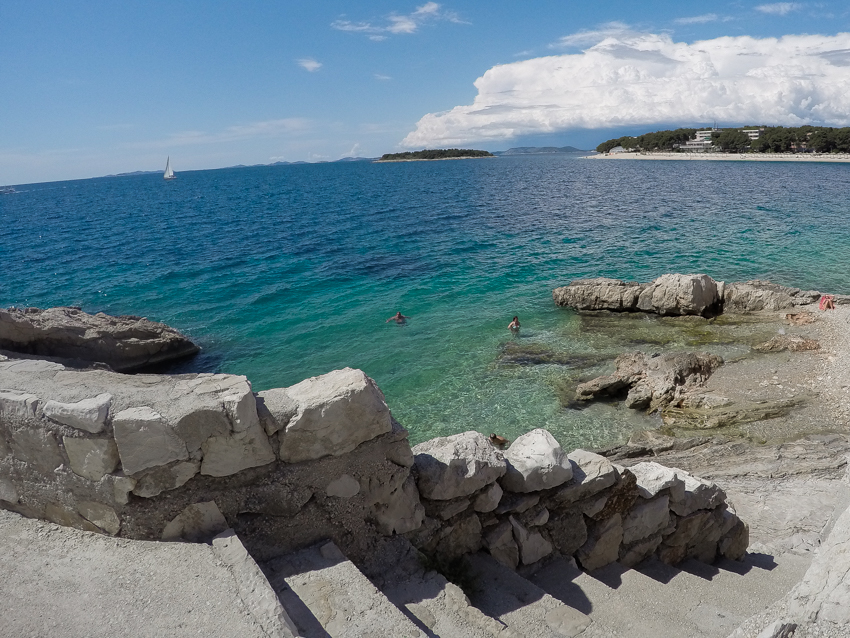 The water in Primosten is crystal clear
2. It's Cheap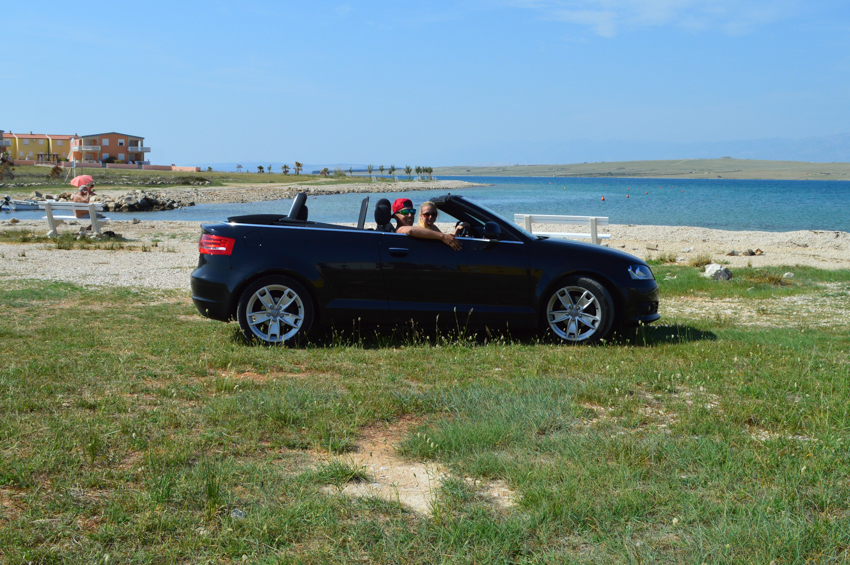 Gas is cheap for now….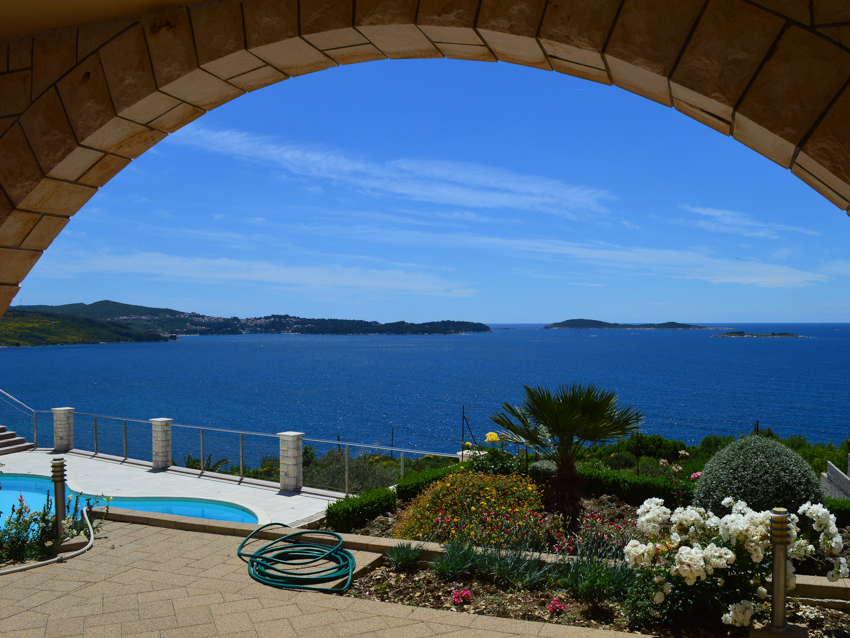 Accommodation in Croatia is cheap and the views are unbelievable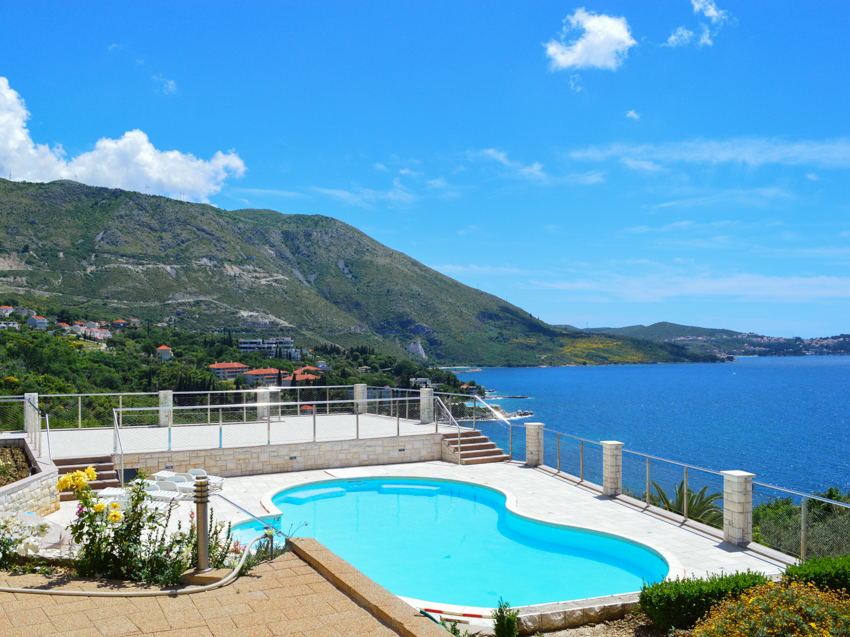 PLUS our place came with a pool 🙂
3. It's Undiscovered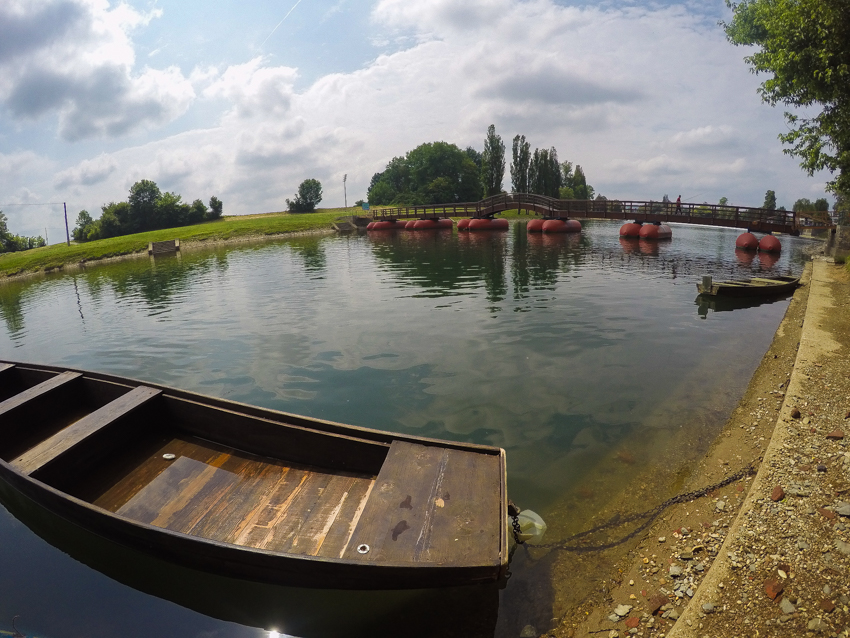 Karlovac is one of Croatia's best secrets and home to the Karlovaco Brewery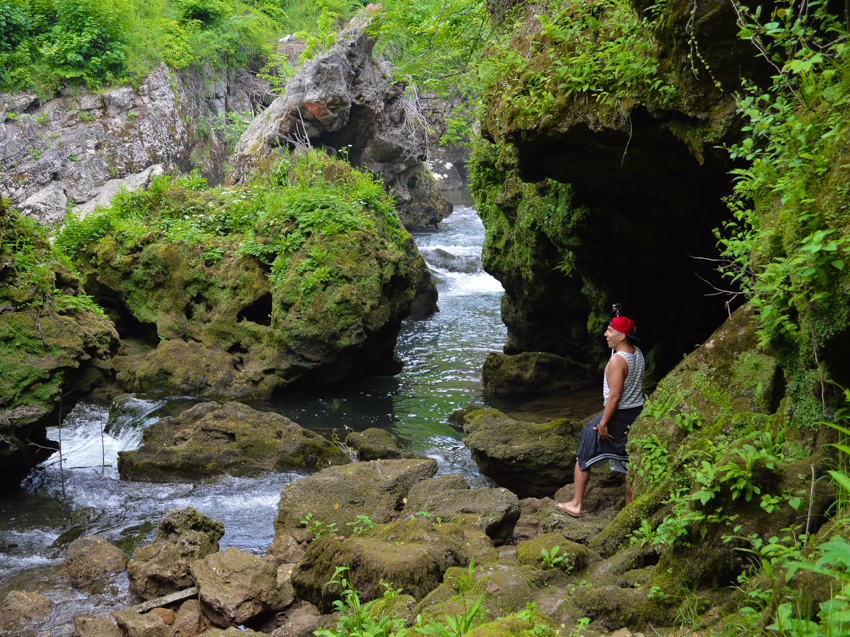 Slunj and Rastoke are less known and offer some of the best hiking in Croatia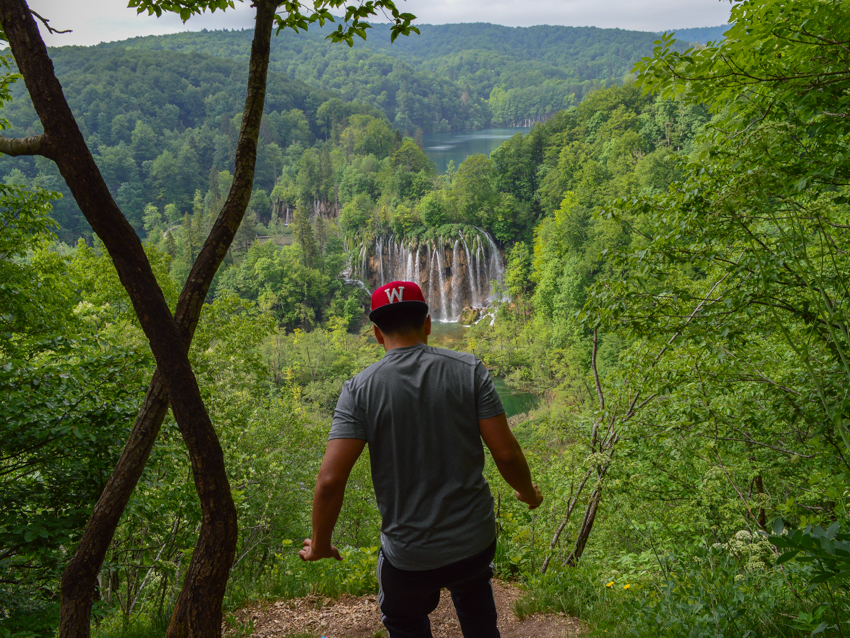 Thats me chasing waterfalls at Plitvice National Park
4. The Food Is Delicious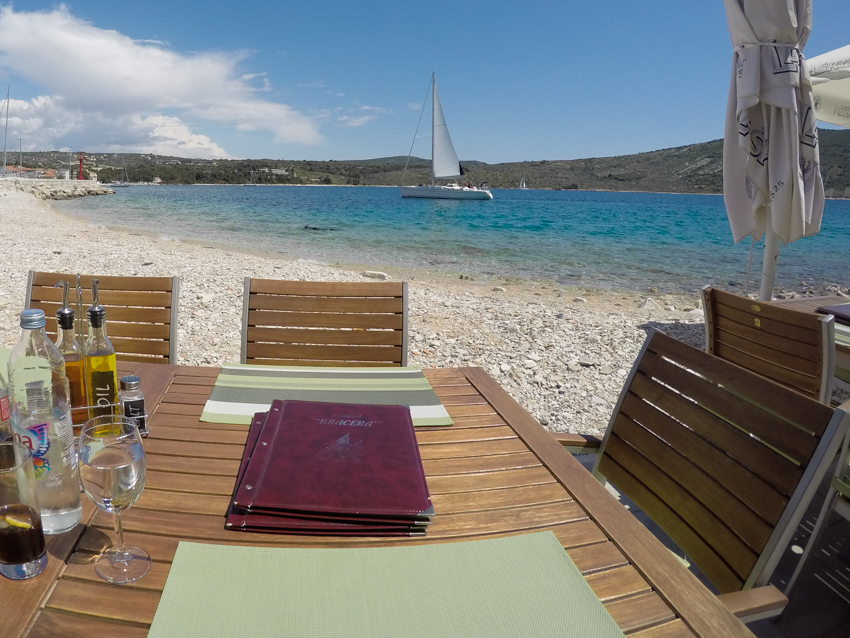 The atmosphere is incredible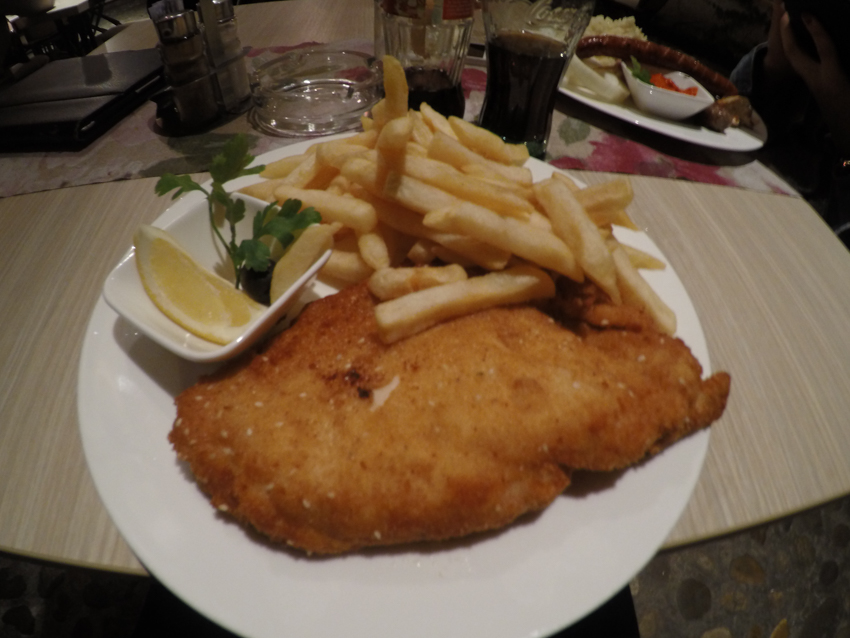 The food is delicious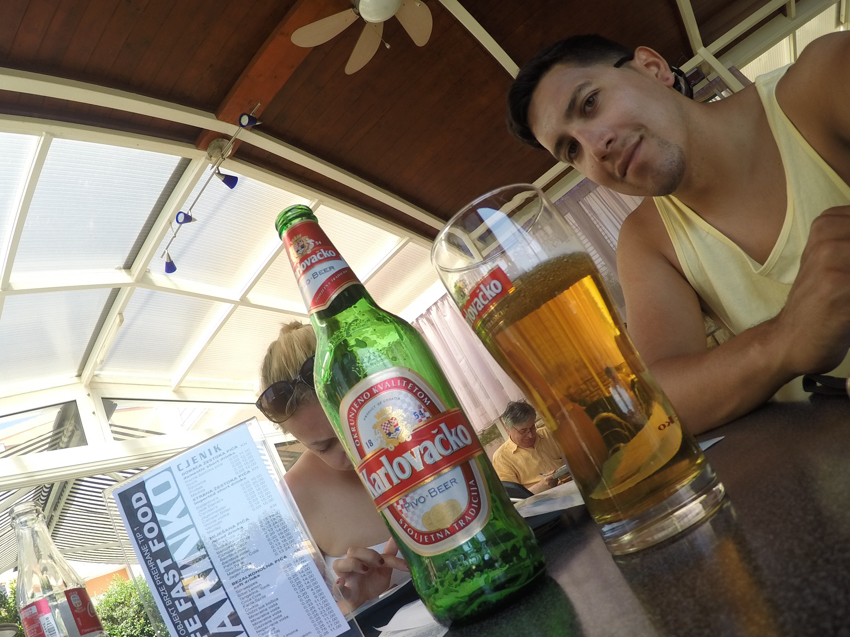 And the beer is refreshing
5. The Locals Are Super Friendly

We were treated to dinner and dessert by two locals

They shared their home made liquor and played a few songs for us

And reminded me that travel is not about all the places you go.
It's about the people you meet and the memories you create with them.
Hope you guys enjoyed the blog. Feel free to leave a comment below and always remember to
Do what you love, do it often
and always travel with an open mind.
Jeremy

Are You On Pinterest? PIN IT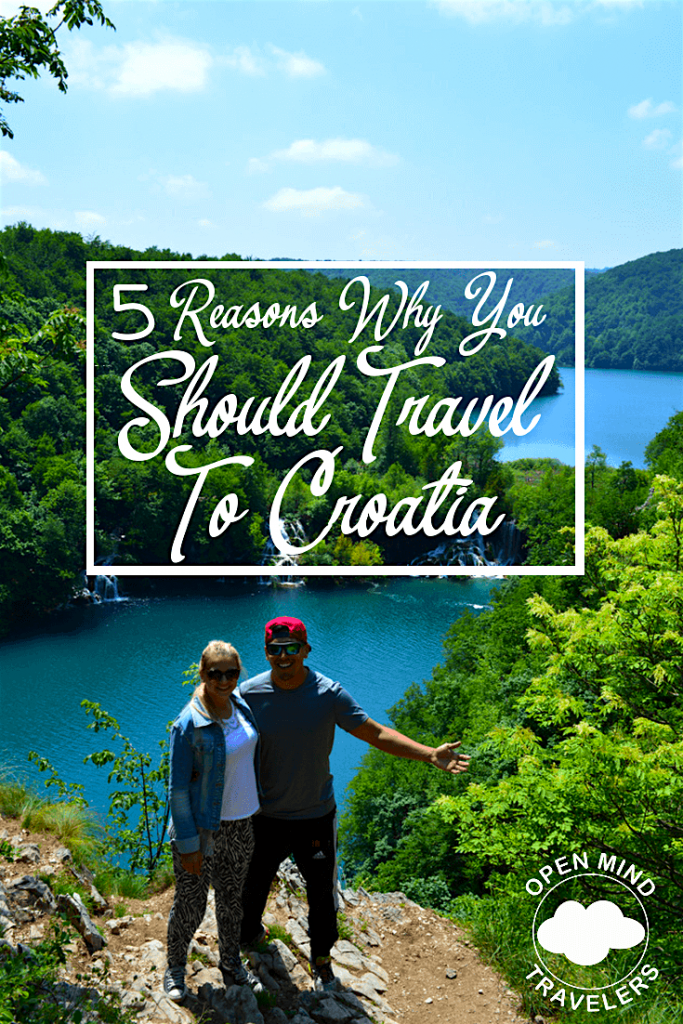 How useful was this post?
Click on a star to rate it!
Average rating 0 / 5. Vote count: 0
No votes so far! Be the first to rate this post.