Heidelberg is said to be one of the most popular cities in Germany and we can confirm that this is a really beautiful city with tons of flair. We chose the Exzellenz Hotel Heidelberg for our 2 day city trip to Heidelberg and we were really impressed with the Hotel's great location.
Exzellenz Hotel Heidelberg – the place to be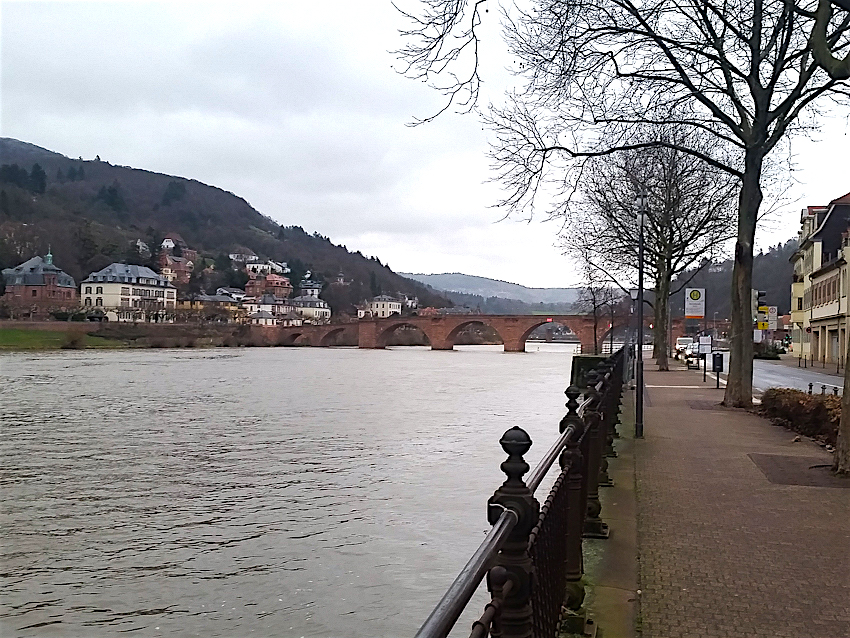 Old Bridge in beautiful Heidelberg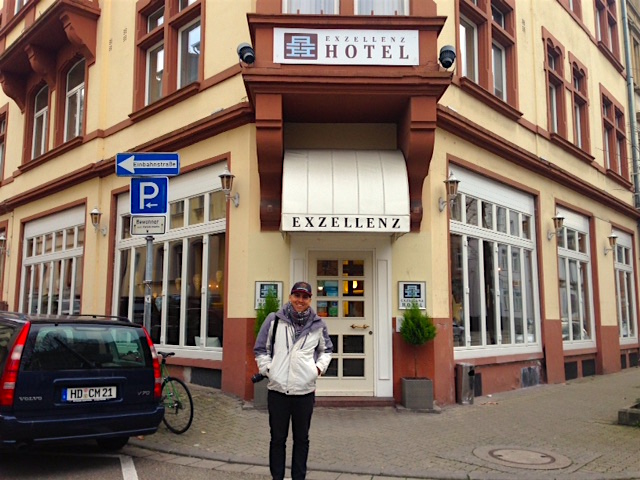 Exzellenz Hotel Heidelberg Entrance in a great location
The Exzellenz Hotel Heidelberg was renovated in the year 2015 and it satisfied us with the modern design and high comfort. The beautiful rooms are individually furnished, which we loved because it made us feel at home.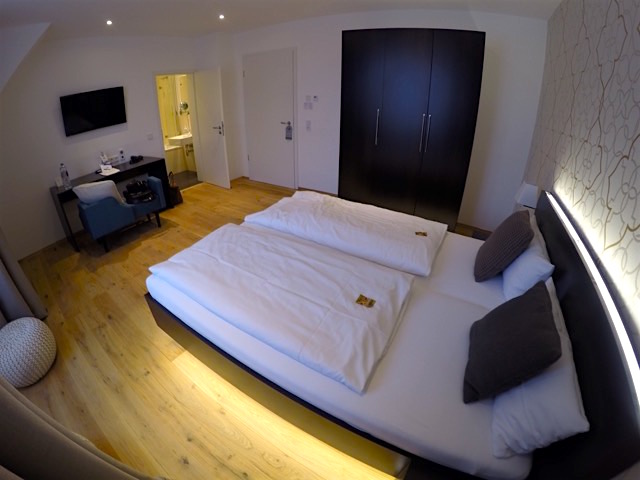 beautiful furnished hotel rooms with Haribo on the bed 🙂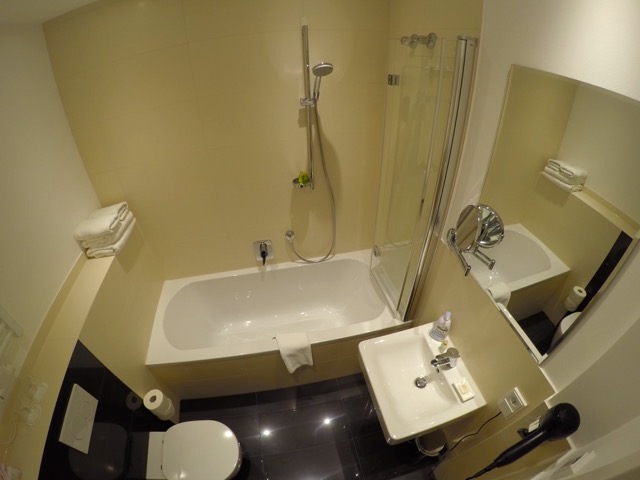 new and very clean bathroom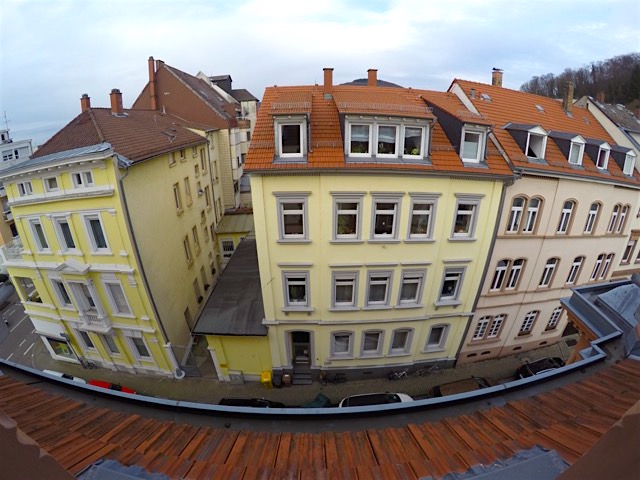 view from our Hotel room
The restaurant "Season", belongs to the Exzellenz Hotel Heidelberg is just around the corner along with plenty of parking spots. We were happy to have a parking at the Hotel because it is often hard to find parking in german cities. It was only a few minutes walking to the pedestrian area and to many historical landmarks of Heidelberg.
The lobby of the art nouveau house is furnished very inviting and cozy. The breakfast buffet is in the great atmosphere in the lobby and for the rest of the day where they offer coffee and pastries.
The staff of the Hotel is nice and friendly. They have city maps at the reception and can help you plan your exciting day in Heidelberg.
The modern restaurant "Season" serves seasonal dishes. At the moment they have venison, which is perfect for the cold month. The amazing atmosphere invites to end the day with a glass of vine, champagne or german beer.
Our stay at the Exzellenz Hotel Heidelberg was outstanding and we can highly recommend anyone to book this modern and first class Hotel.
 Check out more information about the Exzellenz Hotel and book it here: Exzellenz hotel Heidelberg Heidelberg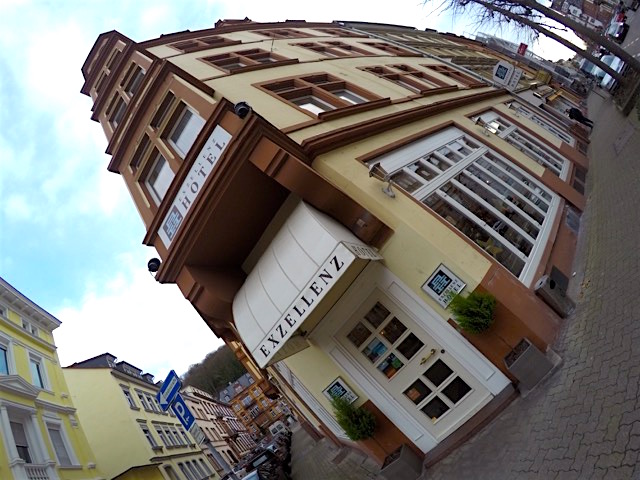 We love the Exzellenz Hotel Heidelberg!
Check out our Destination Guides
How useful was this post?
Click on a star to rate it!
Average rating 0 / 5. Vote count: 0
No votes so far! Be the first to rate this post.