It is a must-do when you are in Vegas to spend some time in the Casinos. It is fun to watch people playing Poker, Roulette, Black Jack, Keno and the Slot Machines.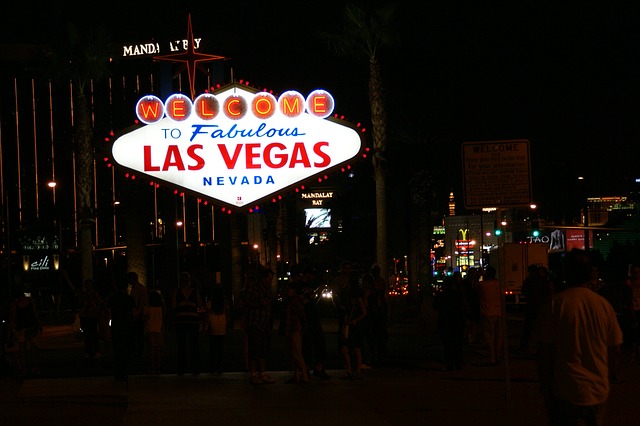 The last time we played poker was with our friends on a small Island called Cacnipa in the Philippines.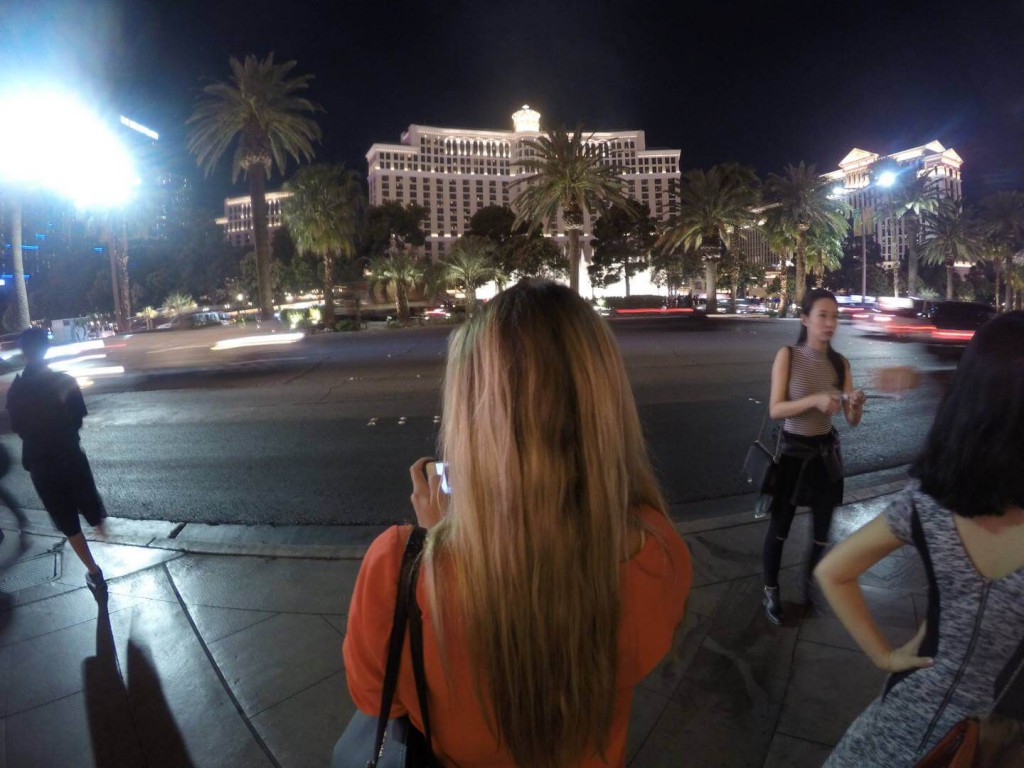 The Bellagio Hotel in Vegas
After a little power nap after the huge lunch buffet (Go here to the Blog Post "Our Favorite Buffet In Las Vegas"), I got new energy and we were ready to gamble a little bit. I like roulette and black jack the best. So Jeremy and me were watching people at the roulette table for a couple of minutes, before I sat down to play too. The minimum was $5 and if you set on numbers you can split it in $1 chips, but you need to have set a minimum of $5.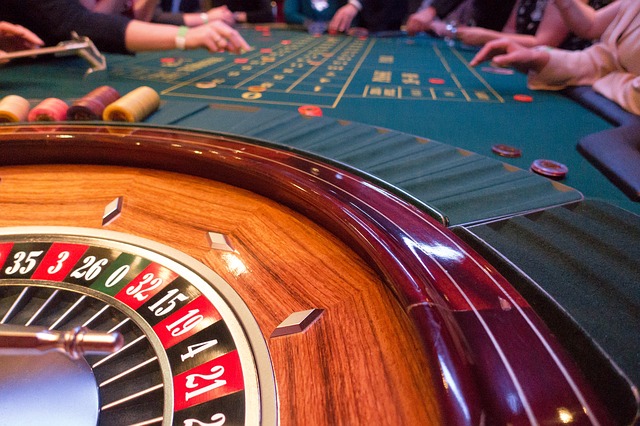 Roulette in Vegas
We changed $20 in chips and set it on different numbers.  We always picked the 26, because that is both of our birthdate.
We made some money and lost some. Jeremy won $10 on the 0, that was really great. But then I lost too times $5 on red 🙁
After playing for a little bit, we left the table with $22.
Jeremy stopped at the Black Jack table and sat down. He did really good, even if he never got a black jack right away. 
He left the table with $80 chips. So we won $60 and were happy for that!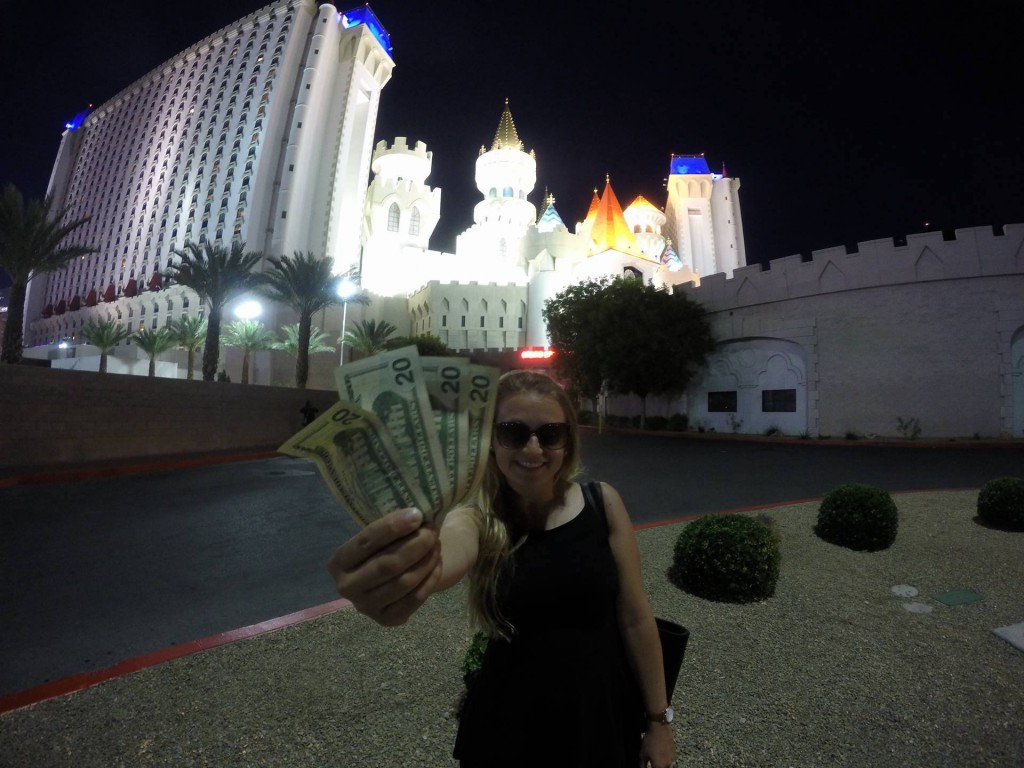 Now it is time for us to leave Vegas for the next adventure. We are heading out to Zion National Park.
How useful was this post?
Click on a star to rate it!
Average rating 0 / 5. Vote count: 0
No votes so far! Be the first to rate this post.