My best friend Kira moved to Berlin a year ago. We have been friends for more than 20 years and always stay in touch wherever in the world we are! I am often traveling and she spends a lot of time in Brasil, but right now we are both in our home country Germany. So finally we got to spend a girls weekend together in Berlin and we had such a great time together! The highlight of our weekend was a day at the vabali spa Berlin!
vabali spa Berlin – a beautiful wellness oasis
We treated ourself with an awesome spa day last friday at the vabali spa Berlin, which we can highly recommend to everyone who lives in Berlin or is planning a trip to Germanys captial. In the middle of the city, only a few minutes walking distance from the main train station is the beautiful balinese spa.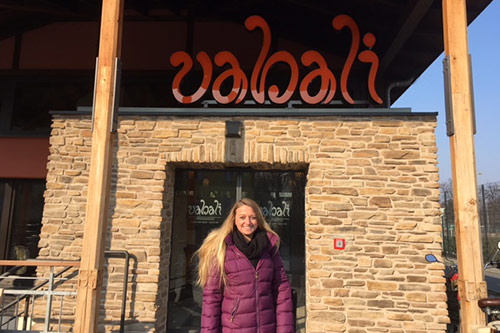 the entrance of the vabali spa Berlin
The vabali spa Berlin is such an incredible place to calm down, find your inner peace and forget about the daily life. It is designed very authentic with love for details. We even felt how our body starts to relax just by walking in, because they play such relaxing sounds and everything is decorated so beautiful.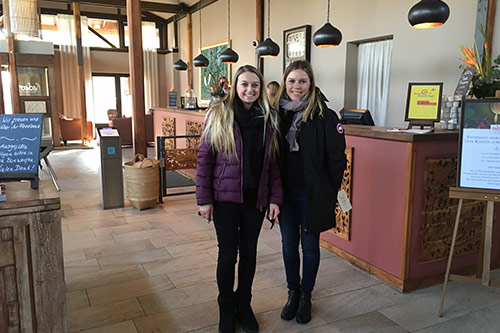 Friends Day at the vabali spa Berlin
The vabali spa Berlin offers a huge variety of saunas, pools and relaxing areas over 20.000 square meters and we loved every minute of our 4 hour wellness day. We relaxed in different saunas, enjoyed an half hour of silence in a room full of awesome waterbeds, where people take some time to calm down.
The vabali spa Berlin also has an incredible restaurant in the spa, where they serve delicious balinese meals. Kira and me both had the wok bowl with rice, chicken, cashew nuts and veggies in a peanut sauce. Wow it was really really good.
One of our highlights of the day was the healing earth face mask, which we did at the ladies sauna.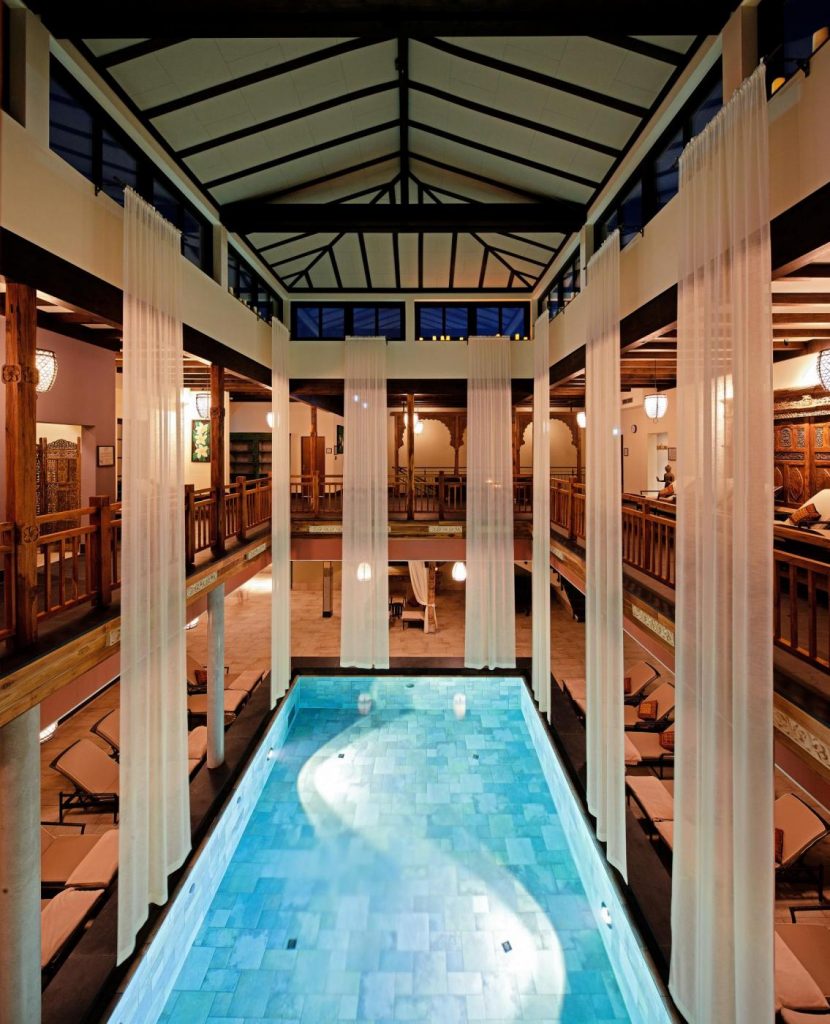 Inside pool – photo taken by vabali spa Berlin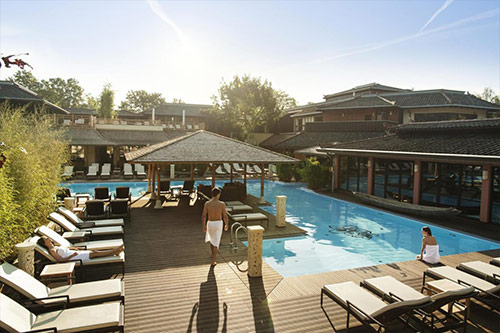 Outside pool area – photo taken by vabali spa Berlin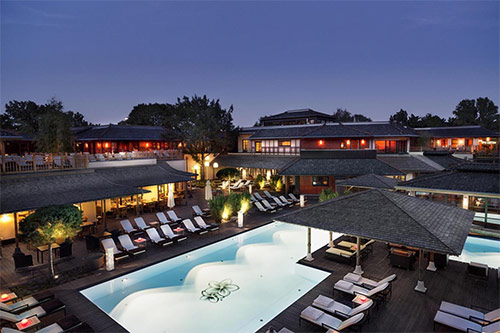 Outside pool area – photo taken by vabali spa Berlin
So we can highly recommend the vabali spa Berlin to everybody who lives there or plans to visit Berlin. We had such a great time and will come again soon. It is the perfect place to spend some time with good friends or as a couple. Celebrate your next anniversary/valentine's day or birthday there and I am sure you will love it too!
After our 4 hour spa we felt so light, relaxed and happy. Prices start at 20,50 Euro, which is a great deal for what you get. Find more information and opening hours on their website: vabali spa Berlin