The L Resort Krabi at the beautiful Ao Nang Beach is amazing. It is in the middle of the main beach promenade and the location could not be better, you have everything you need around: the beach right in front of the Hotel, opportunities to go shopping and buy souvenirs, go out to eat or have drinks or enjoy a traditional massage.
Jeremy and me stayed in the L Suite and we had such a great time. There is a large bedroom with the best bed I've ever slept in Thailand! The L Resort Krabi is a really cozy and lovely hotel, which we can highly recommend to everybody!
The L Resort Krabi – The Place To Be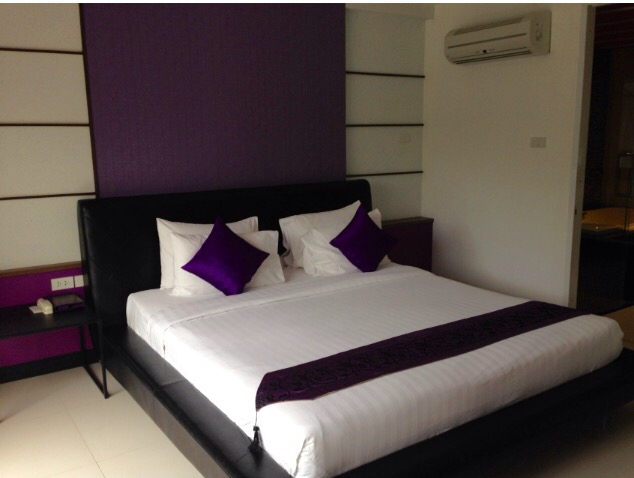 In the living room was a sofa and a chair to relax and watch tv. A second flat screen was in the bed room.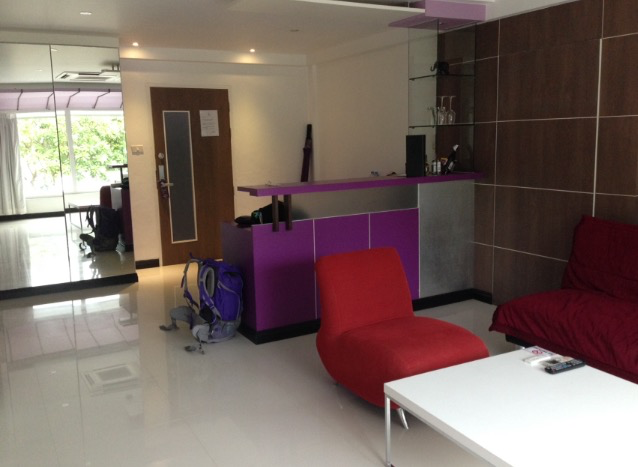 The bathroom had a huge rainshower and a bathtube as well. Everything was perfectly clean and prepared very nice for us!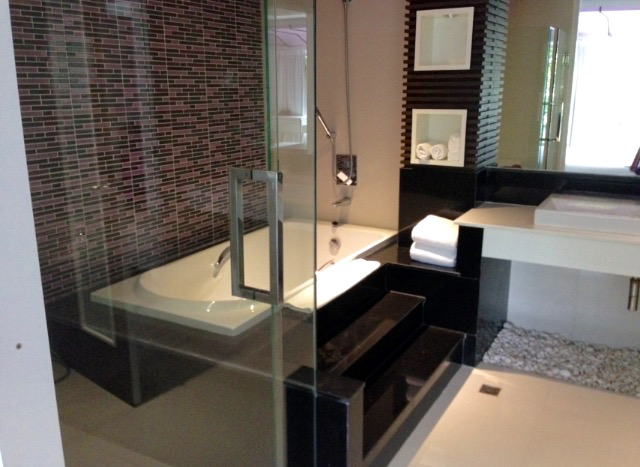 And the best: you have a perfect view of the ocean from the living and the bed room. We really love this place!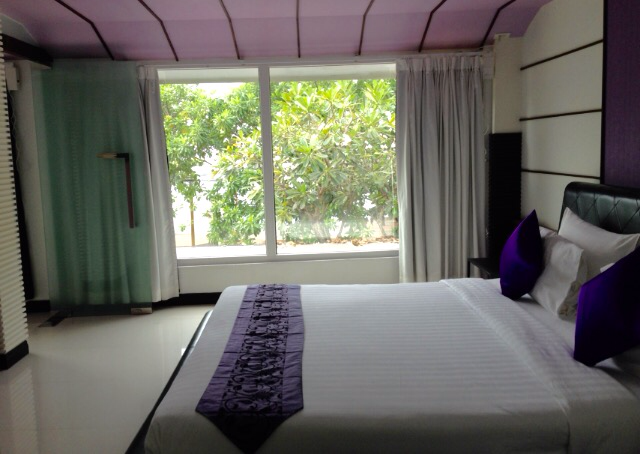 With love for detail The L Resort Krabi provides everything you could wish for in the room:
In the bathroom they have a comb, a nail file, a shaving kit, shower gel, shampoo and conditioner and body lotion and more ready for you. In the living room of The L Resort Krabi is a coffee maker, a mini bar with snacks and you get 2 bottles of water for free every day.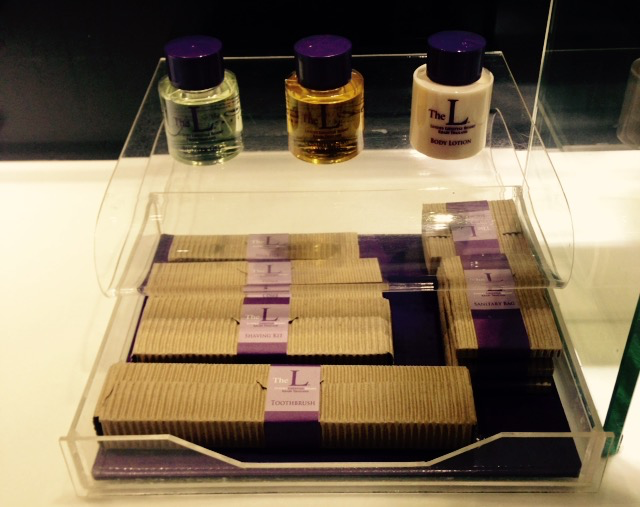 They also provide a docking station for your iPad to listen to your own music in your hotel room. Isn't that great?
You can also spend time in the outdoor pool with a refreshing waterfall or relaxing in the Jacuzzi.
At the moment The L Resort is doing some constructions to improve their bungalows to a modern style and eco-conscious rooms. * update: We just saw pictures of The L Resort after finishing the constructions and it looks awesome! We need to go back soon!!!
You can find further information on www.thelresort.com.
For requests or questions you can send an Email to grm@thelresort.com
If you are going to Krabi beach I highly recommend The L Resort, it is the place to be 🙂
Enjoy your time in Thailand!

Find and book your accommodation here!

How useful was this post?
Click on a star to rate it!
Average rating 0 / 5. Vote count: 0
No votes so far! Be the first to rate this post.