We were always thinking about trying couch surfing and actually we wanted to do that long time ago during our Europe Road Trip, but it didn't work out.
After 4 weeks traveling through
Thailand
our the next destination was a 2,5 day stay in Kuala Lumpur, Malaysia. So I renewed my couch surfing profile, published our next travel destination and our traveling date.
We got a few messages from nice people, who would host us in Kuala Lumpur and I send a few requests to hosts as well.
I liked Jordans Profile and Message and we were happy to accept his requests to host us.
He send us a very good description how to come from the Airport to his Condo with prices for Bus, Train and Taxi. His Couch Surfing profile had a map as well how to walk from the station to his place so we found it easy.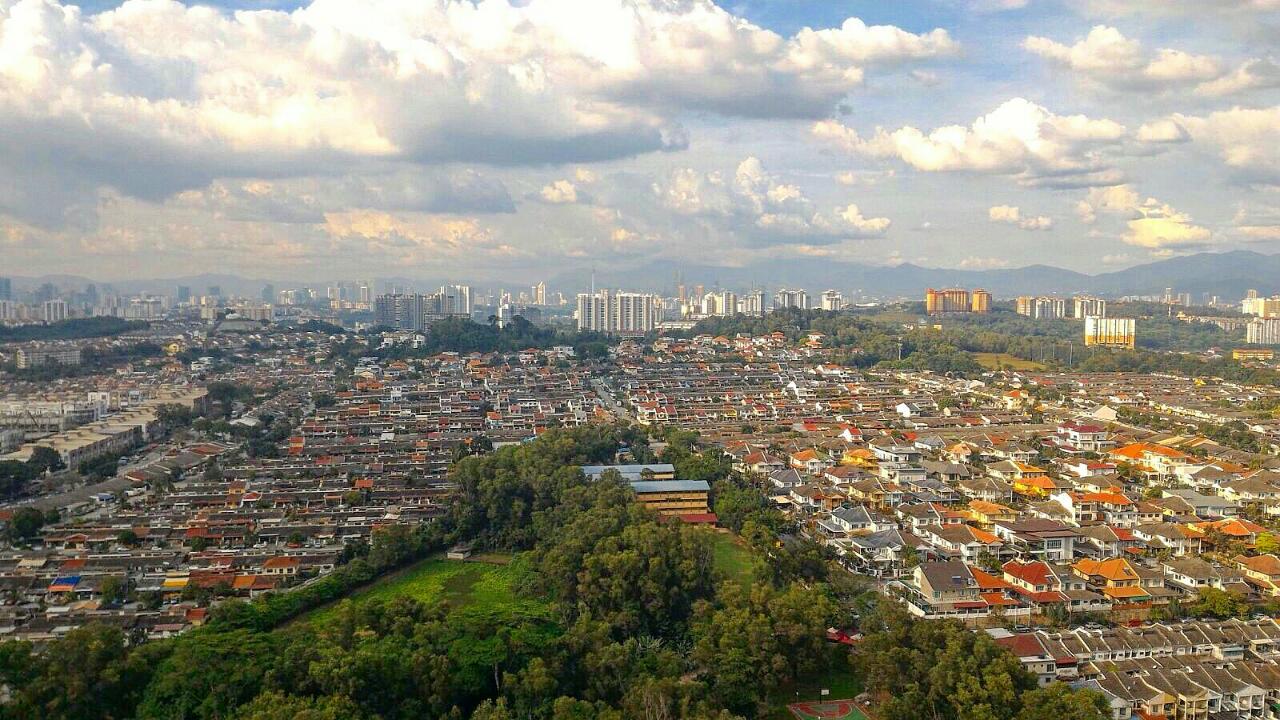 This was the amazing view from his balcony.
Jordan was the best host we could ever wish for our first couch surfing experience.
We arrived there in the afternoon, he showed us his nice place in the 29th floor of a Condo with a gym and a pool. In front of the Building was a very good Indian restaurant, where he went with us. Because we didn't know any malaysian food, he ordered for us and we loved the food.
Actually we went there every day of our stay to eat the Indian Roti!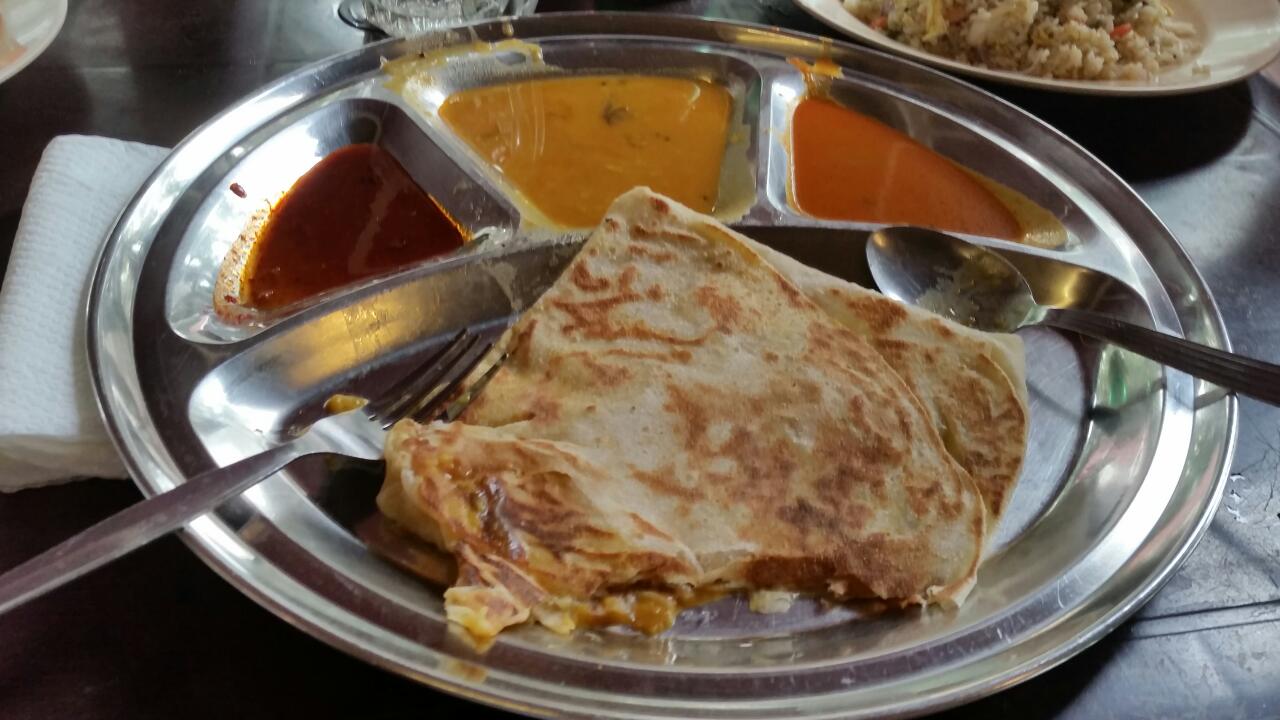 Jordan wrote us a note with the directions, trains and station names for the Batu Caves and the Twin Towers, which he recommended for sight seeing. And that was a very good advise!
He also helped me buying a new MacBook, because I read that electronics is much cheaper than in germany. But the apple prices went up 2 weeks before because of the Malaysian Currency and so he found a pretty new used MacBook Air for me, called the person and drove us there on our last evening. So I got a new MacBook Air in Kuala Lumpur.
So I can say couch surfing for the first time was great and I thank Jordan so much for everything:
Giving us a place to stay, showing us the best food, helping us to get around and finding a good new laptop!
How useful was this post?
Click on a star to rate it!
Average rating 0 / 5. Vote count: 0
No votes so far! Be the first to rate this post.