You are looking for a place to escape the busy City Ho Chi Minh? A place to find your inner peace and pure relaxation?
Treat yourself to a spa package at Hoa Sung Spa in Saigon and you will feel like in another world.
After a few busy days of sightseeing and shopping in Saigon we got the Spa Package "Oriental Care" in the amazing Hoa Sung Spa.
When we walked in to their wellness oasis, we were offered a delicious ginger tea in a great atmosphere. That made us feel very welcome.
It is a really beautiful Spa place with nice decoration, a lot of flowers and the owner  is so friendly and nice.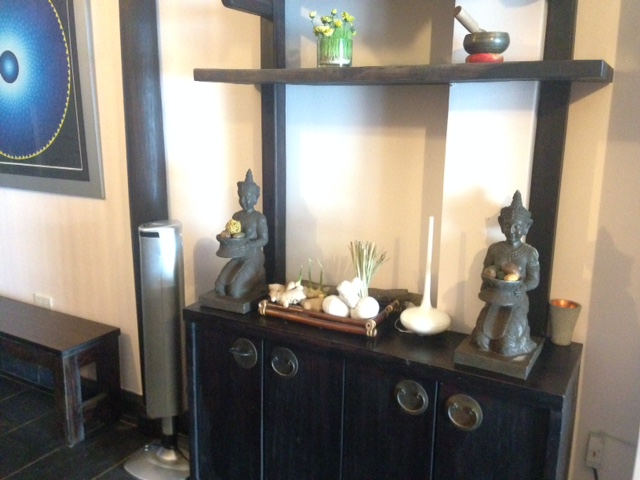 Our Spa Package started with a steam bath, which we really enjoyed. After that the friendly ladies scrubbed our body with coffee powder. They wrapped our with coffee powder covered bodys in foil and we could relax for 15 minutes with nice wellness music before we washed the coffee powder away in the shower. It smelled so good, felt good and made our skin very soft.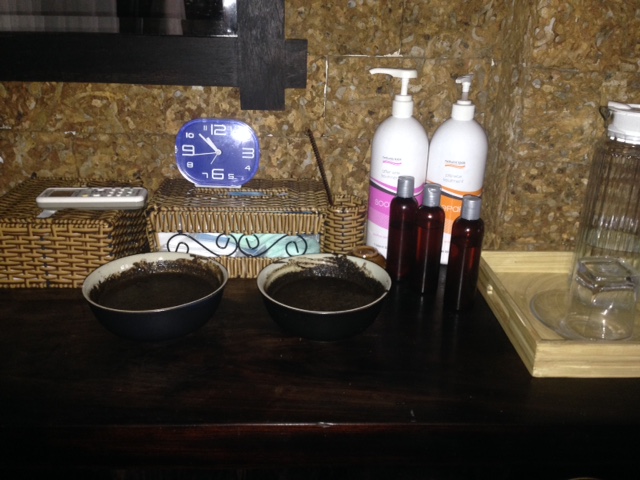 The third part of our treatment was a 60 minute massage with warm bamboo, which was amazing. We forgot everything around us and just enjoyed every second of the bamboo massage. 
120 minutes in the Hoa Sung Spa made our day. We felt relaxed and got new energy for our further travels.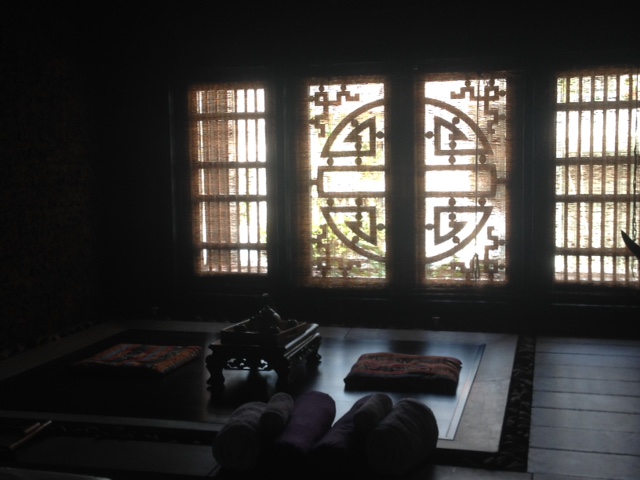 At the end of our treatment we got a fresh pressed orange juice and another ginger tea in the Lobby. They have green oranges in Vietnam and it was the best orange juice we have ever had. It was so sweet, refreshing and delicious.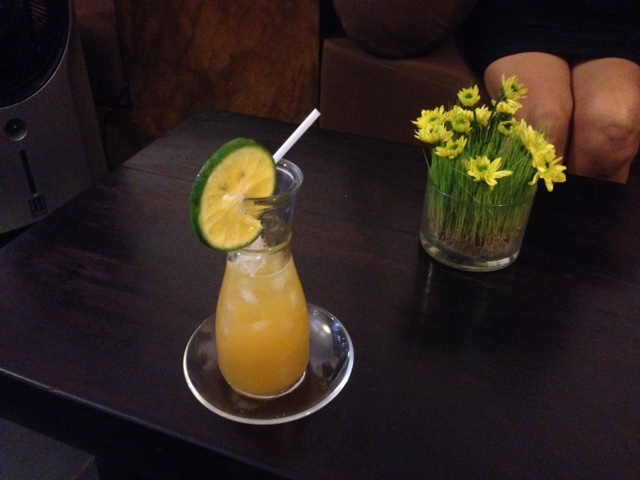 The staff of Hoa Sung Spa in Saigon knows how to make people feel good and how to make their customers happy. We can highly recommend to get a Spa Package there and we will definitely come back, when we are in Saigon next time!
THANK YOU FOR THE GREAT TIME, THE AMAZING SPA AND WELLNESS TREATMENT!
Find more information on Hoa Sung Spas Website: http://hoasungspa.com/
How useful was this post?
Click on a star to rate it!
Average rating 0 / 5. Vote count: 0
No votes so far! Be the first to rate this post.