Hey open mind travelers,
last friday we escaped the cold german weather and arrived safely in Los Angeles. We are happy to spend a few more sunny weeks in Los Angeles – Winter Destination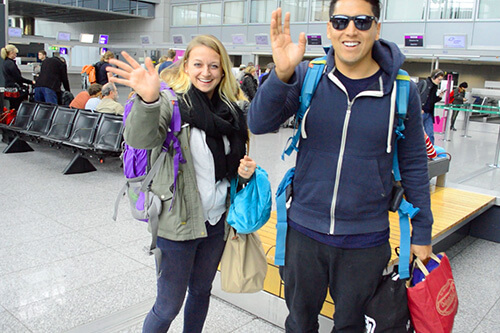 Los Angeles – Winter Destination
October and November are really the worst month for us in Germany because we can't stand the rainy days. 
Jeremy found super cheap flights from Frankfurt to Los Angeles, so we are extending our summer for 6 more weeks in the sunny state of California. Los Angeles is a perfect Winter Destination, the Californian weather is always great!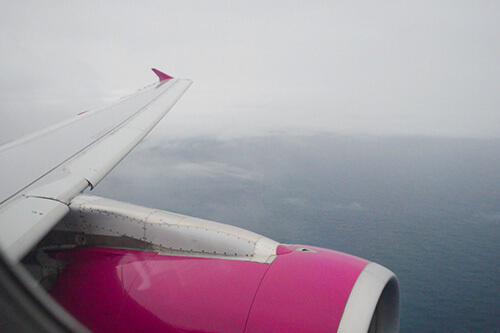 We will head back in December to visit the famous German Christmas Markets and spend Christmas with my family in Germany!
So be ready for more great content on openmindtravelers.com!
Upcoming blog posts
In the next blog posts I am going to tell you all the secrets of how to travel cheap to different countries and which apps and websites to use to find the best deals!
We really love to see all of you guys traveling around the world and inspiring us and others to explore new countries!
Traveling is about opening your mind and heart to new people and different cultures! Try new things you never heard of before and you will grow every day! Step out of your comfort zone!
Have you ever heard of jellyfish salad? We tried it in Vietnam and it tasts amazing!  
Jeremy's Vlogs
Jeremy is going to make a video every day in the next weeks to let you be part of our adventures here in California!
Please subscribe to our YouTube Channel and watch the first episodes 
Find A Great Hotel in the Top Winter Destination – Los Angeles
How useful was this post?
Click on a star to rate it!
Average rating 0 / 5. Vote count: 0
No votes so far! Be the first to rate this post.