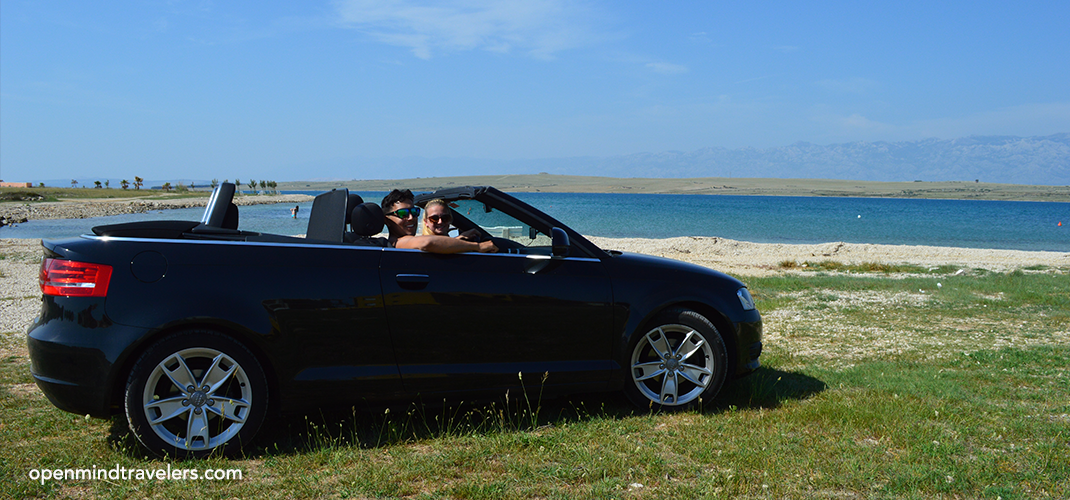 Saturday morning we started our Road Trip to Croatia in order to see the BEST OF CROATIA. So we knocked out a whopping 650 km before we made our first stop in Graz, the second largest city in Austria. Graz is absolutely beautiful and it doesn't surprise me that the old town is a UNESCO World Heritage Site. Upon arriving to the city we ordered a couple of Döner kebabs and enjoyed a little picnic in park before it was time to get back on the road.
We drove straight through Slovenia and our next stop was Varazdin in Croatia. Upon entering the city we didn't expect to see very much because Varazdin is a very small city but we couldn't have been more wrong. During our exploration of the town we stumbled upon the city center and had dinner at a nice restaurant, called Restoran Dominico. The food there was so good and the portions are huge.
After dinner we continued on to Zagreb, the capital of Croatia. We arrived in Zagreb at 11:30pm and booked a small room with Roo Rooms which was close to the center. After a long day on the road to see the best of Croatia it was nice to finally relax.
Check out all the other blog posts about Croatia here: Croatia