Marnic Appartments in Soline, Croatia
The Marnic Appartment in Soline, neach Dubrovnic was our best accommodation on our 2 week Road Trip through Croatia and we would always come back!
We loved this place, which is managed by the lovely Marnic Family. The clean rooms are new furnished with a brandnew kitchen, a double bed and a nice bathroom. They have family rooms as well.
We enjoyed our selfmade breakfast on our terrace overlooking the pool and the ocean. But the Marnics also offer an optional breakfast, lunch or dinner, served on the ocean view terrace.
The private beach is about 300 meter away and it is so nice and calm their.  The guests in the Marnic Appartment have their own car parking in front of the House, which makes it easy to drive to other beaches or to the cities around.
Marnic Appartments are in the small city of Soline, which is about 10 km south of Dubrovnik. Restaurants and Grocery stores are close to Appartment.
We really enjoyed our stay in this accommodation and can highly recommend the Marnic Appartments to everybody, who cames to Croatia.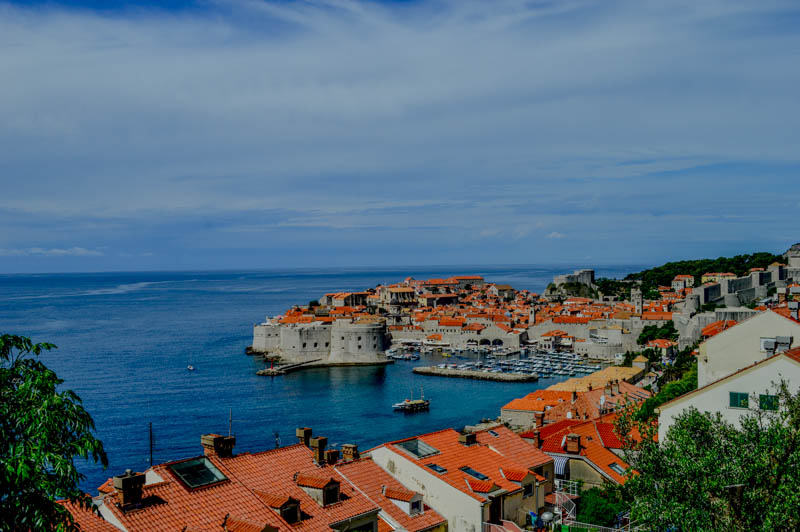 The old city of Dubrovnics is amazing! Explore it!