Bamboo Nest in Puerto Princesa
We arrived to Puerto Princesa shortly before sundown. We were invitedby the owner Jonathan to stay in his beautiful Bamboo Nest. The photos looked really cool and Jonathan gave us detailed instructions on how to get there.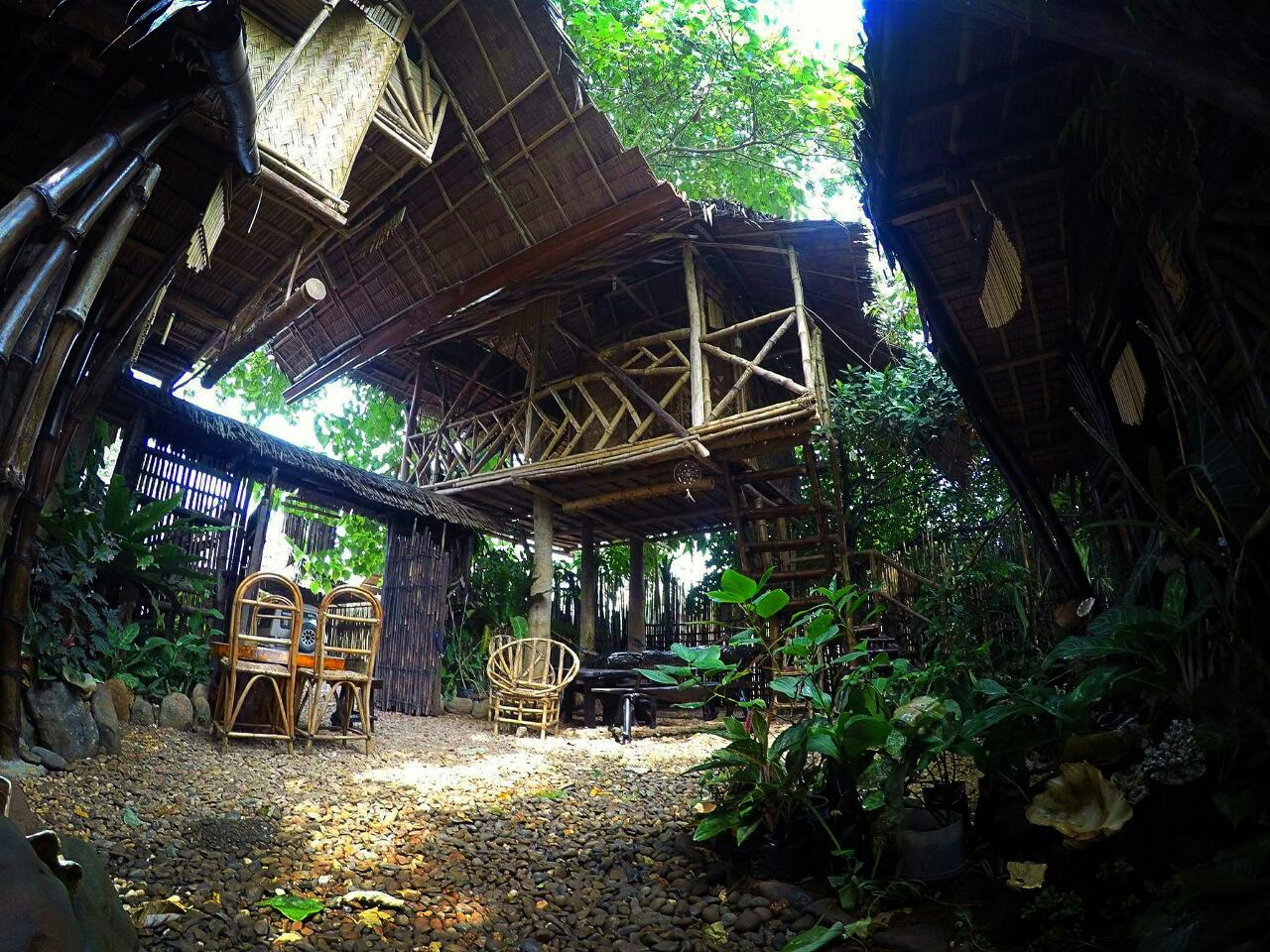 Puerto Princesa is the biggest city on Palawan Island and finding your way around can be very confusing on your first visit so it's important to have pre booked accommodation and reliable directions.
From Puerto Princesa Airport we took a tricycle to the village where Bamboo Nest is located, on Wescom road and Saludee street. The directions were spot on and the tricycle driver knew exactly where it was. Unfortunately, Saludee street was under construction when we arrived so we had to walk a few meters in the dark but it wasn't terrible. When we arrived at the Bamboo Nest we were greeted by Jonathan's sister who was already expecting us. She helped us get settled into our room and gave us a tour of the entire place.
The Bamboo Hut is an up an coming hostel/guesthouse and it's constructed almost completely out of bamboo! By then entrance is a nice chill out area with places to sit, a few hammocks and two really cool tree house bungalows.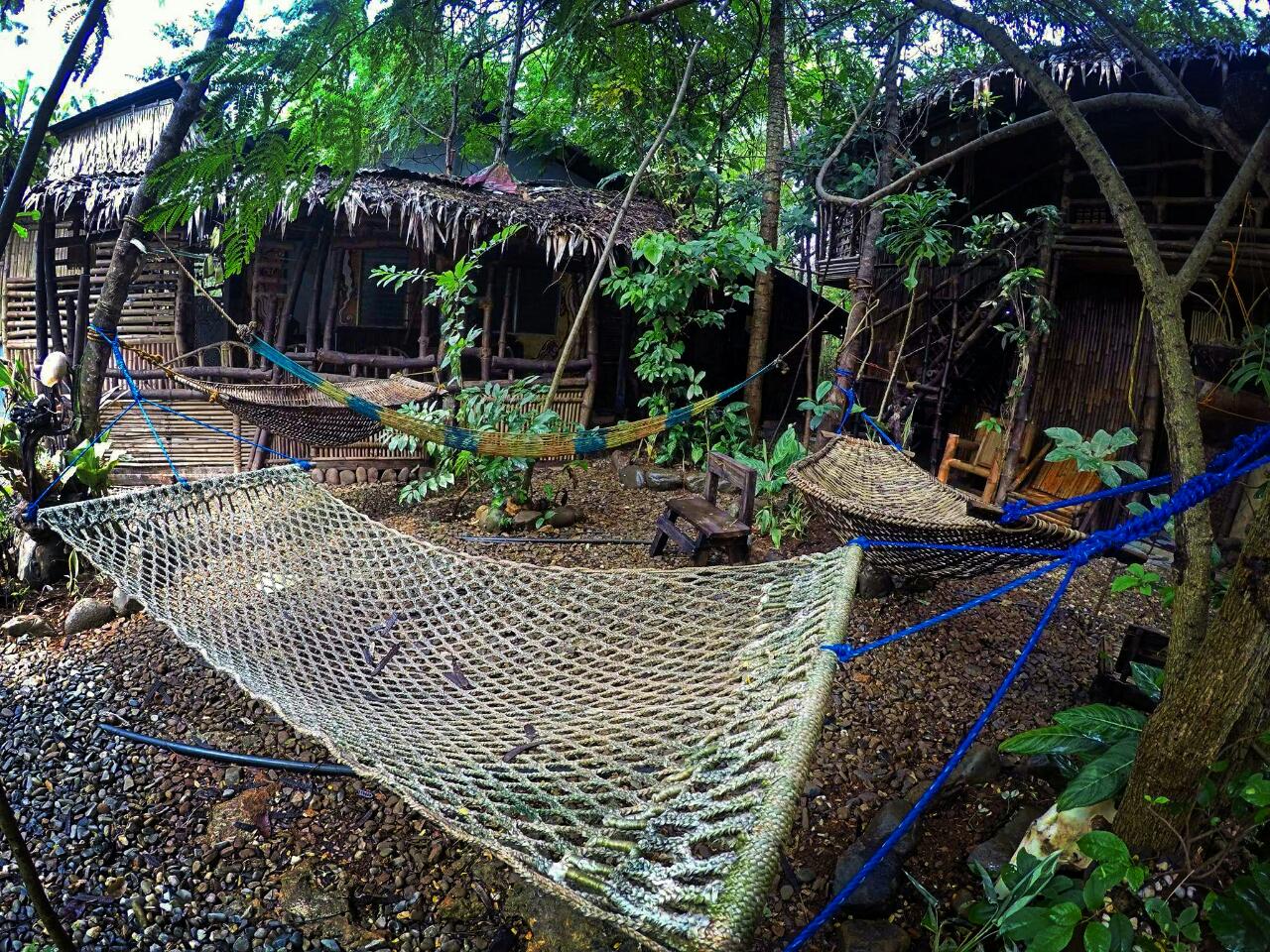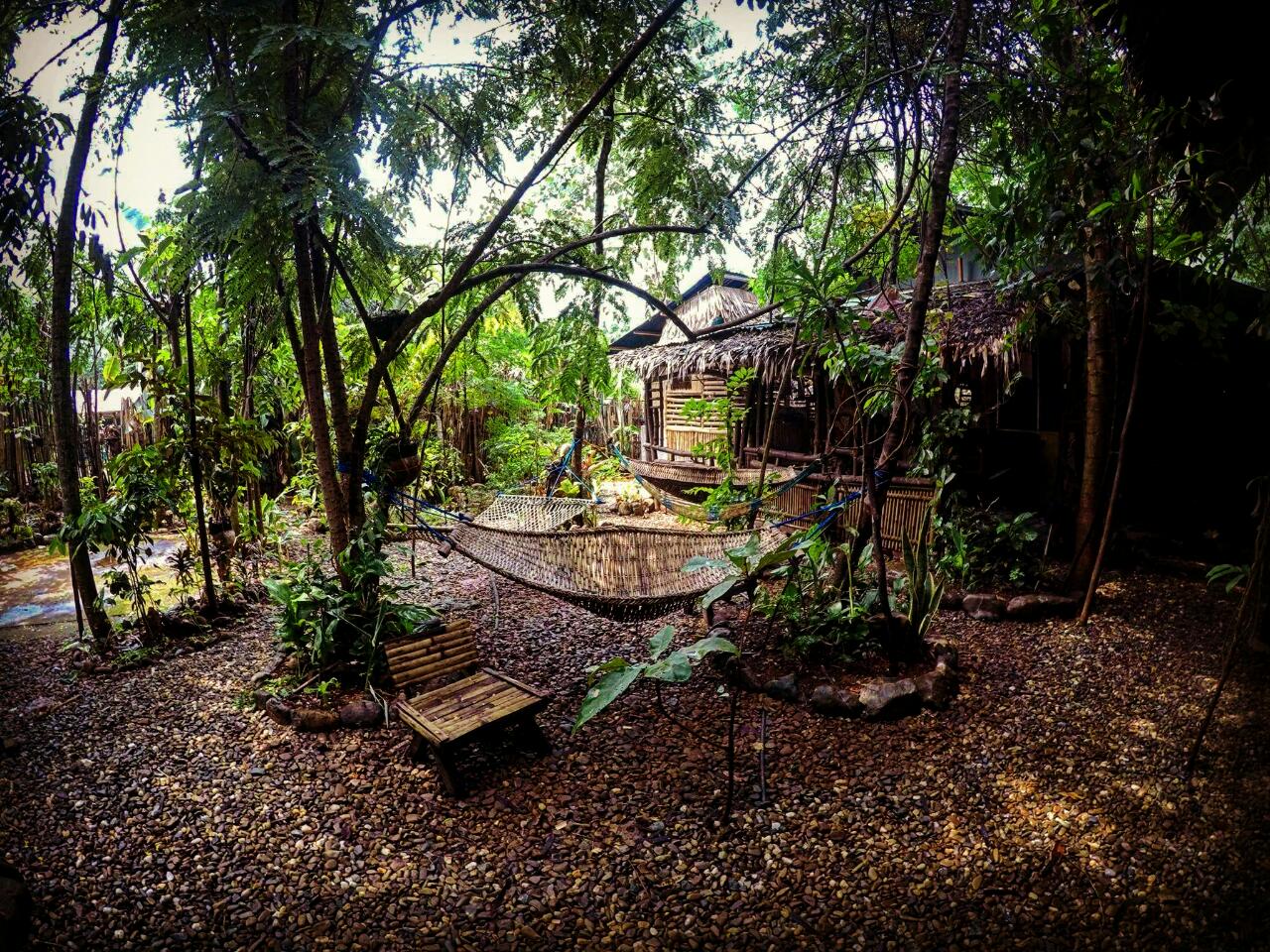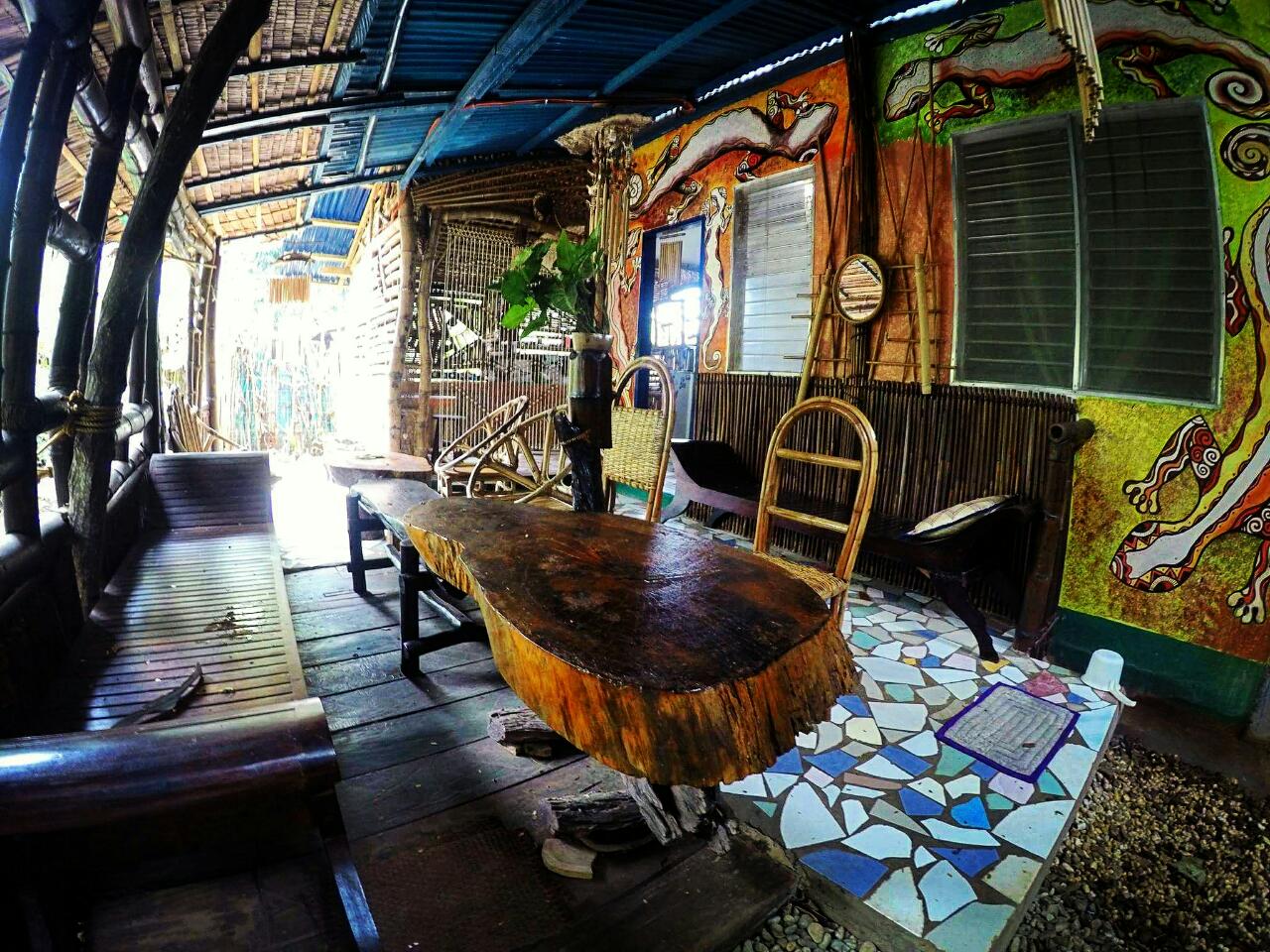 In the center are the dorm rooms, typically for solo travelers, and towards the back are the rest of the private bungalows. The Bamboo Nest also has a huge kitchen and even it's own little market with everything you need to cook your own meals. Overall we were very impressed with the place and excited to spend a few nights here.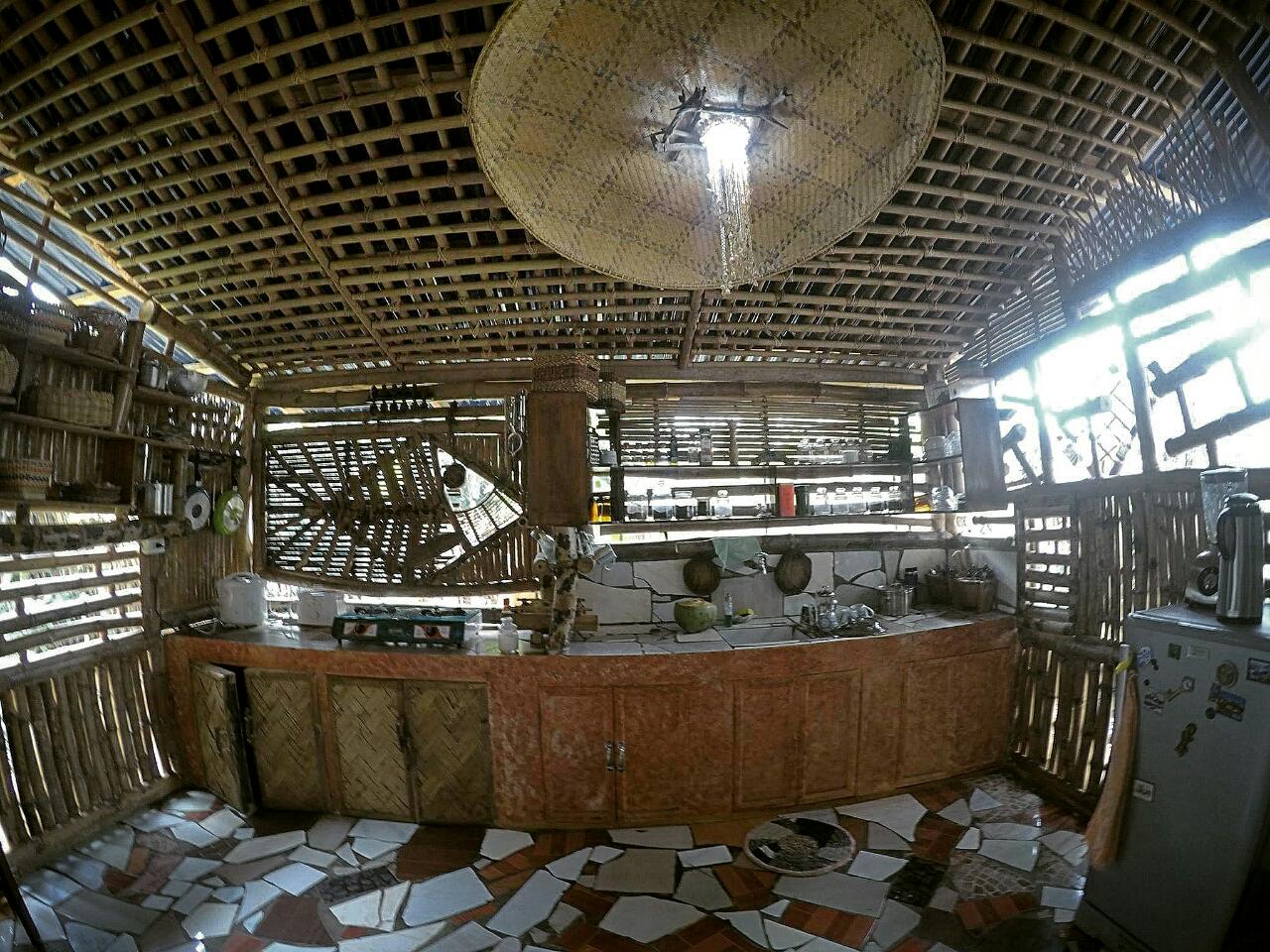 Book this nice Airbnb Bamboo Nest.
If you use our Airbnb Invitation to register you get an 20 $ discount.