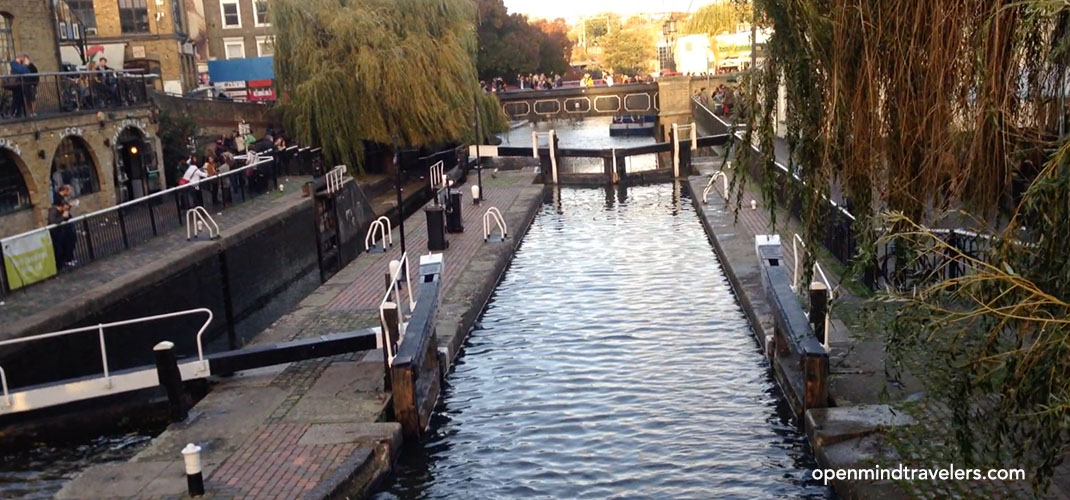 London is truly amazing. So much diversity from the elegance to grunge it's all pretty cool. London is incredibly massive and choosing a place to stay is difficult. My favorites place to stay in London is Kings Cross. It's centrally located and the accommodation isn't too expensive. After you've found a place and caught your breath from traveling chill out and a have a tea and check out some of the sites I listed for you down below.
London Sightseeing
Big Ben and the House of Parliament: Right on the Thames opposite the London Eye is where you will find Big Ben. You can also tour the House of Parliament during the day.
Buckingham Palace: Buckingham Palace seems to be straight out of on of those fairy tail books. The official residence of the Queen of England is quite the sight. Come in the morning and see the changing of the guard. It's pretty cool but there are usually crowds of people so plan to arrive early.
Camden Market: One of my favorite spots in London. After dodging tourists all day wondering the streets of London I like to chill out and grab lunch at the Camden Market and maybe grab a beer at a local pub. Camden runs at a slightly
Delicious Food in London
Camden Market: Eat the street Food. OH MAN is it delicious
Brick Lane: On Sundays, there is an outdoor market with some tasty street food but Brick Lane is an area where you can pretty much find something delicious any day of the week. The Indian restaurants on Brick Lane are known for their curry so definitely have a go at the curry but make sure you order some steam rice with it. Trust.
Accommodations in London
Kings Cross Travel Lodge: I didn't plan my trip ahead of time like a good boy so I ended up forking out about $150 per night for a double bed room at the Travel Lodge. However, my experience at the Travel Lodge was really great. The staff was very nice and the bar downstairs was a big plus.   
Don't take a Taxi. I had to take a taxi home after a night out in London and it was about 70 bucks for a 15-minute ride. Just don't do it.
London Underground: The Underground is one of the most famous underground subway systems in the world. Riding the subway in London was a cool experience so don't miss out on it.
[/vc_column_text]